Onnec & Vertiv Breakfast panel discussion with interactive roundtables
Join our hosts and your peers from across the industry for breakfast prior to the official opening of DCD>Connect London.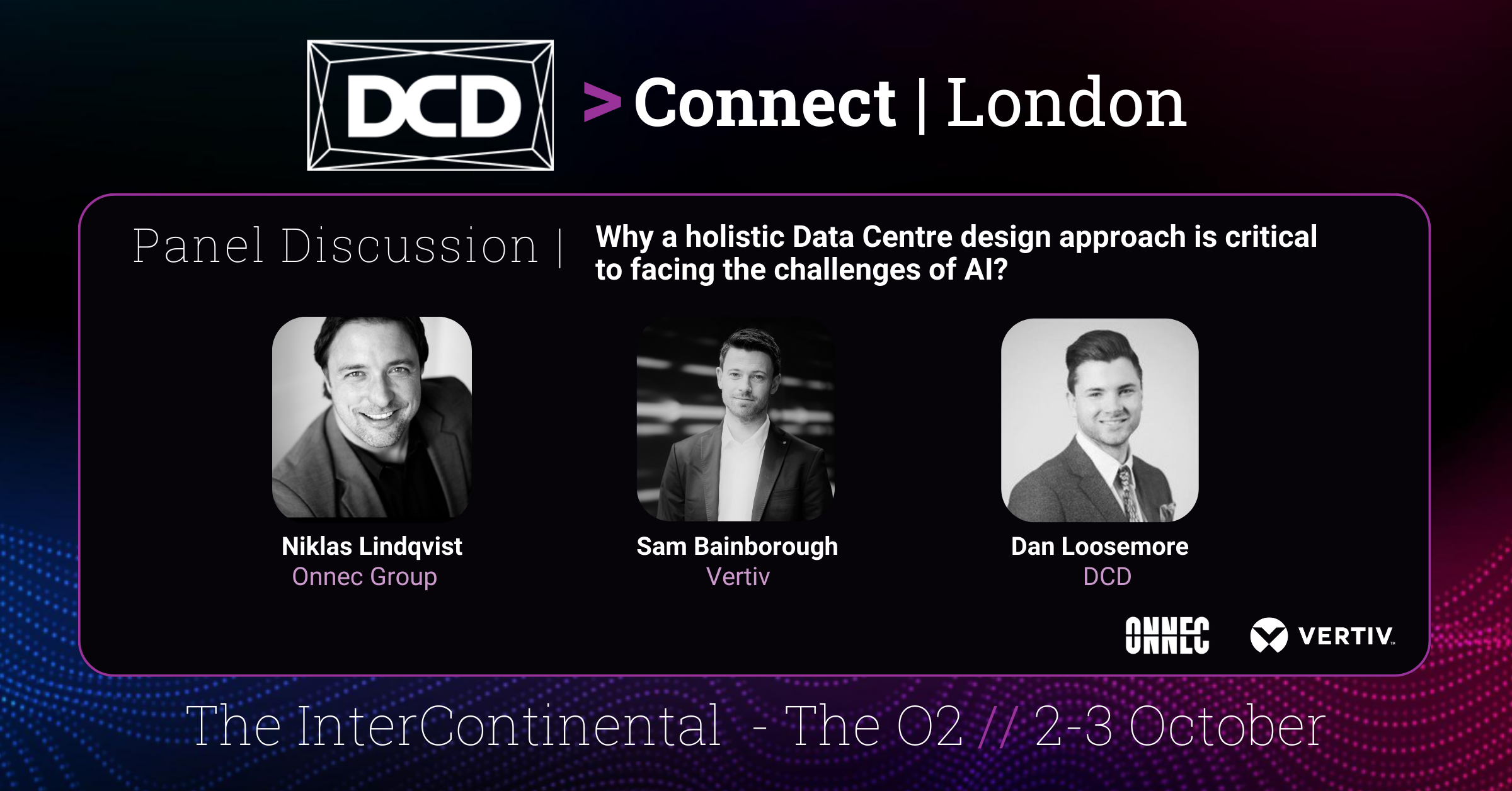 Date: Monday 2nd October
Time: 9.00am – 10.45am
Location: Cutty Sark Room, 2nd Floor, InterContinental Hotel London – the O2
As part of the DCD>Connect London series, Onnec is pleased to announce that we are joining forces with our key strategic partner, Vertiv, to deliver an engaging panel discussion: Why a holistic Data Centre design approach is critical to facing the challenges of AI?
In an age where Artificial Intelligence (AI) drives technological innovation, the traditional architecture of data centres is being compelled to evolve. Dive into an invitation-only breakfast panel discussing the need for a new, more holistic design paradigm to meet this challenge.
Key Takeaways:
Discover emerging holistic design principles that are not only optimizing current needs but also ensuring flexibility for the future.
Learn about the impact on investment strategies to make informed decisions for infrastructure that scales at speed and manages the demanding thermal loads.
Future-proof your framework: Go beyond contemporary requirements and prepare your data centre for both anticipated and unforeseen evolutions.
Following this debate we will hold two Interactive Roundtable Discussions: Fostering peer-discussion and developing peer-exchange and collaboration, these roundtable sessions will encourage delegates to share views and problem-solve in a relaxed environment.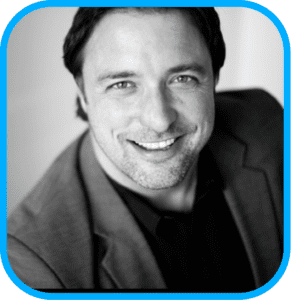 Session 1: What are the common design oversights and pitfalls Onnec are seeing with data centre builders and operators today, as they tackle the AI conundrum?
Niklas Lindqvist – General Manager, Onnec Nordics
Niklas joined Onnec in June 2022 as General Manager of the Nordics and leads the company's business and growth strategy for the region. Niklas is a visionary and innovative business leader with over 25+ years' experience of the infrastructure and structured cabling industry.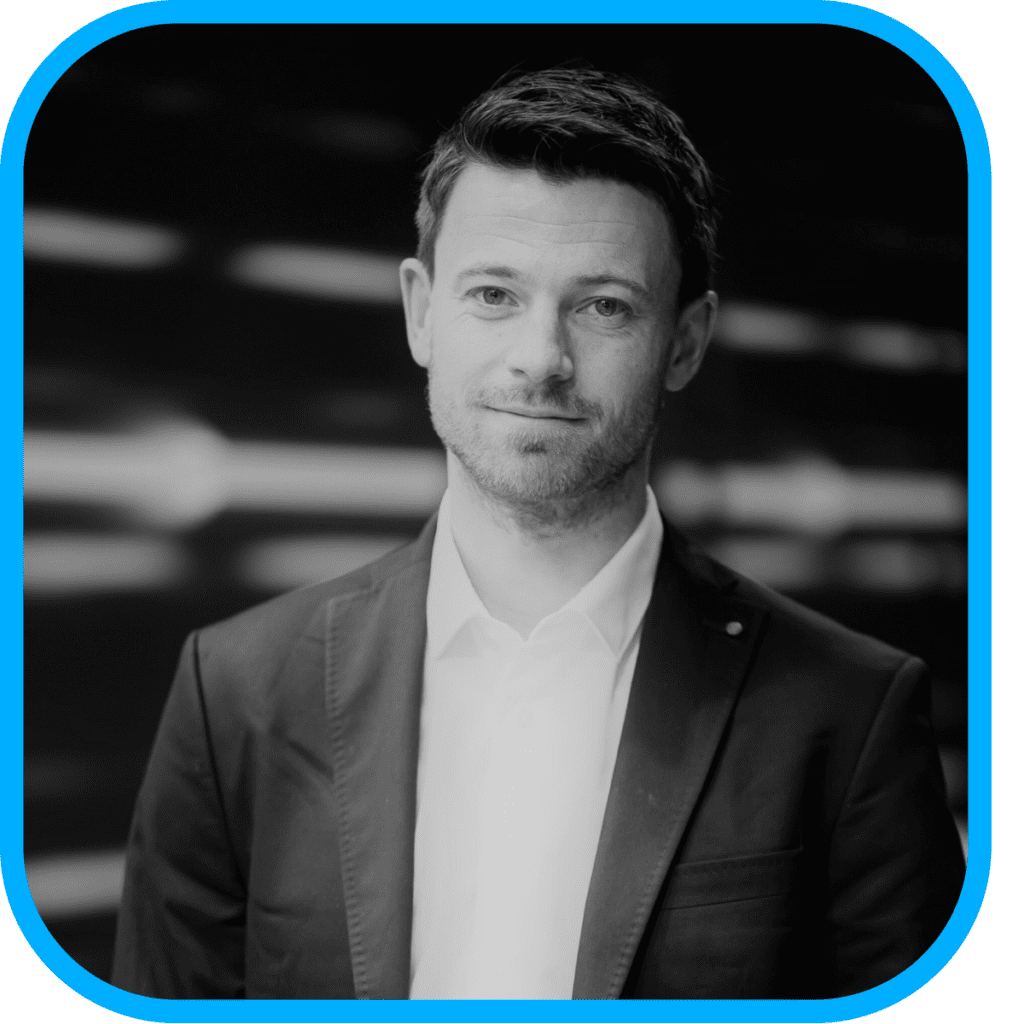 Session 2: How to take a "holistic design" approach to thermal management? How is it evolving and how it aligns to sustainability agenda and supply chain?
Sam Bainborough – Colocation & Hyperscale Strategic Segment Director, EMEA, Vertiv
Sam joined Vertiv in 2013 as key account manager for UK & Ireland, then progressing to key account director and is now managing the EMEA colocation and hyperscale segment team. He has 13+ years of experience in sales and engineering leadership positions. Sam is analytical and results-oriented with an ability to solve problems with a strategic mindset.
Secure your space for our exclusive event and apply for your free pass* to DCD>Connect London!
*DCD eligibility checker rules apply.