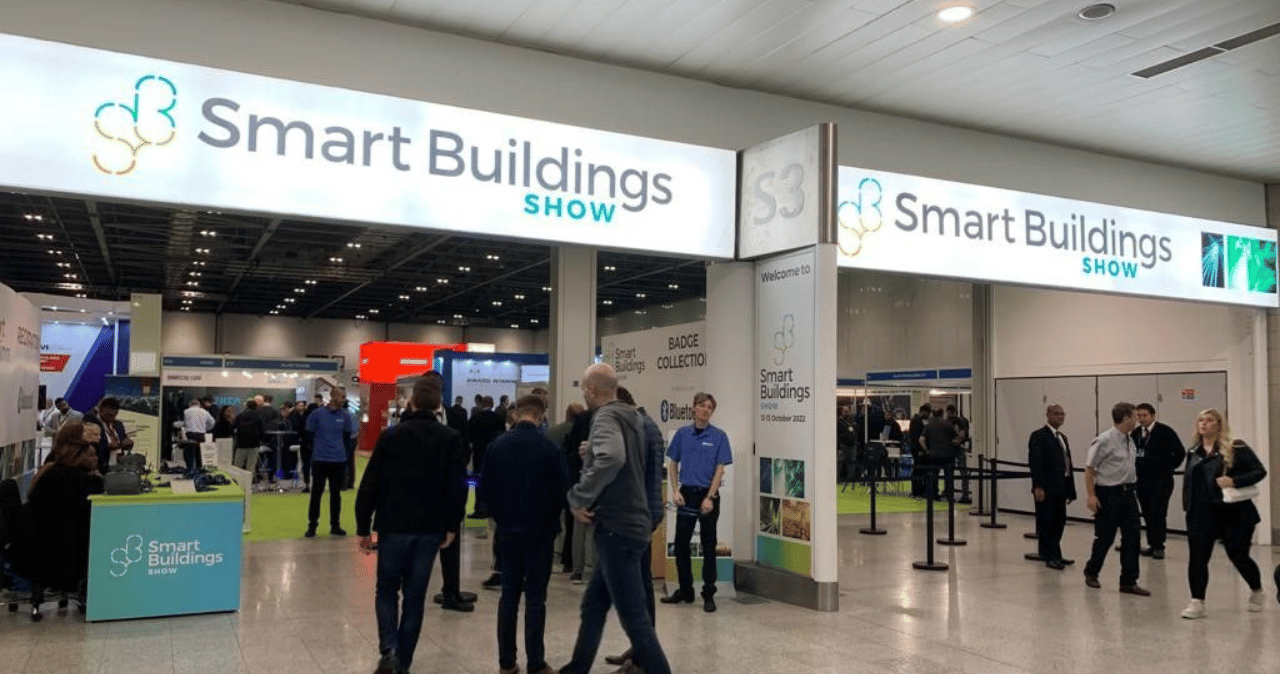 Smart Buildings Show
18-19 october, 2023
Onnec looks forward to attending the Smart Buildings Show in London this October!
The Smart Buildings Show is the leading UK event for Smart Buildings, connecting visitors to the latest information and technology in the industry. Since launching in 2017, the show attendance has grown every year, as has the market.
We will be on stand D30 showcasing Onnec iQ – the faster way to optimise your building data.
Onnec iQ accelerates the process of securely connecting all building systems and devices, to create a real-time, holistic view of the energy & performance data of your entire building portfolio. By capturing and analysing device-level data, Onnec iQ can identify the root cause of energy waste and inefficient building operations. Allowing you to drive investment decisions, cut operations costs and accelerate your path to Net Zero.
Also if you are attending join us in the Management Theatre on Wednesday 18th October between 12:15pm and 1:00pm for our session: "Data Quantity or Data Quality? How to achieve faster energy savings" presented by Onnec iQ CTO, John Dente.
Data quantity is important to understand your building's energy and performance usage patterns. But data can be misleading if the quality of the data is poor. Both are required, without sacrificing time. John Dente, Founder & CTO of Onnec iQ discusses how the planning, collation and mapping of data can quickly and efficiently deliver results in energy savings and carbon reduction.
Secure your free ticket today!
Interested in meeting with Onnec at the Smart Buildings Show this October? Book a meeting by completing the form below: