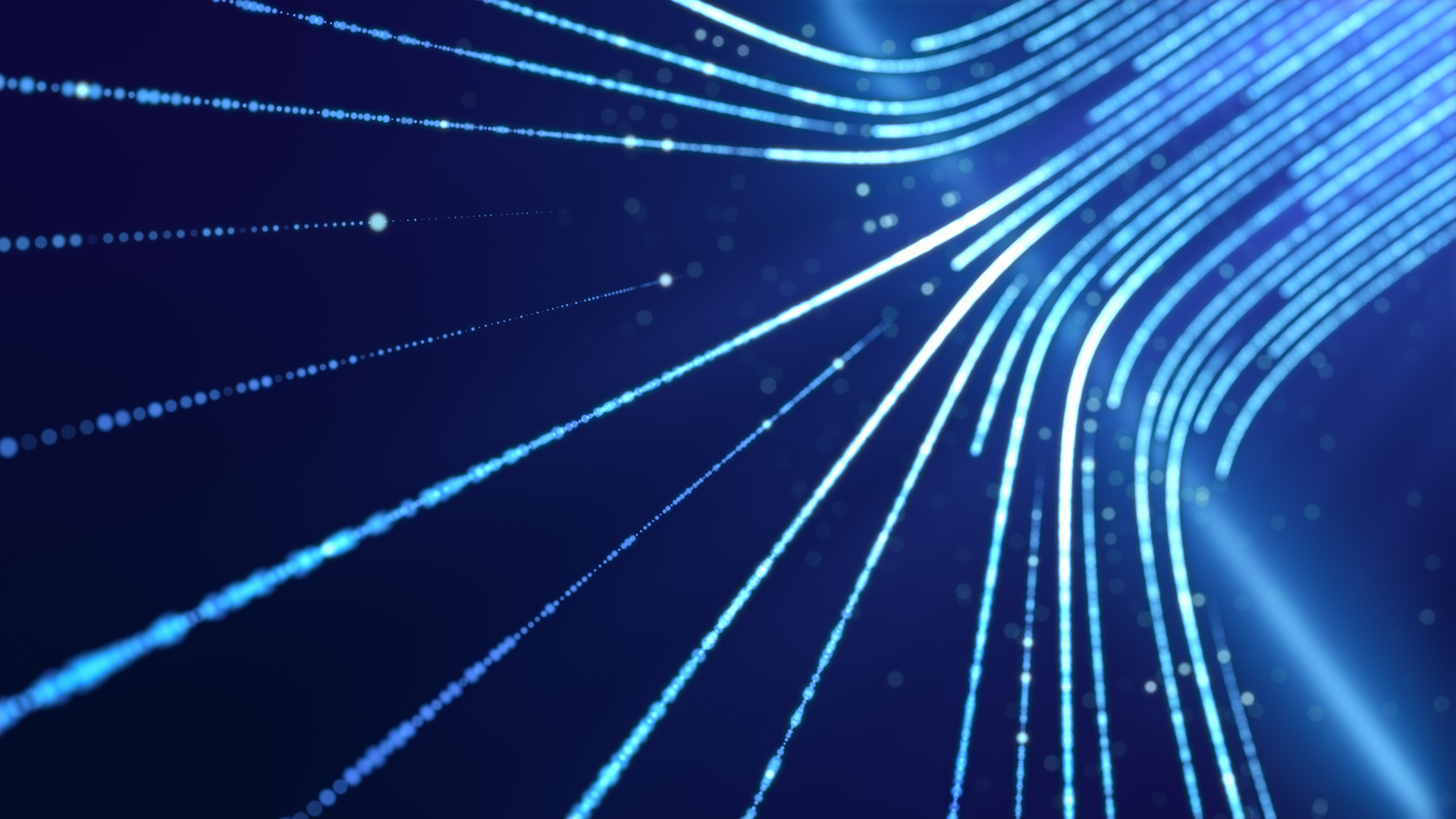 Onnec awarded Panduit UK & Ireland Partner of the year
London, UK, September 18th, 2023 – We are thrilled to announce that the Onnec Group has been awarded the prestigious title of 'UK and Ireland Partner of the Year' at the recent Panduit Partner Conference held in Alicante. This award is a significant recognition of our dedication, hard work, and the strong partnership we have built with Panduit over the years.
Each year the Panduit ONE Partner Program acknowledges and recognizes partners that have made a great impact, provided innovative and/or unique solutions to customer challenges, exceeded revenue requirements, and demonstrated consistent loyalty to Panduit. The Panduit ONE Partner program includes contractors, system integrators, architects, consultants, engineers, and distributors.
A solid partnership
As a global structured cabling leader, the expert team from Onnec work together with best-in-class cabling solutions from Panduit, to provide design and installation expertise for business-critical IT infrastructures, providing the reliability and flexibility that your business needs now and beyond. As a Panduit Gold EMEA partner, Onnec's engineering staff are fully trained, certified, subject-matter experts to ensure your projects utilize best practices and comply with industry standards.
The team at Onnec have seen massive revenue growth over the years with Panduit and this has culminated in 2022 with them delivering the highest revenue within the UK and Ireland. But this award is about much more than revenue. For me we are aligning and winning together direct with our selected end users, using the skill sets of both teams to deliver net new accounts. This is very exciting partnership and we look forward building on this for 2024 and beyond. Many congratulations to the Onnec team!

Michael Akinla, Business Manager for Panduit EMEA
Matt Salter, Sales Director for Onnec UK said "We would like to express our gratitude to Panduit for their exceptional hospitality during the conference. The knowledge we gained and the connections we made have left us inspired and excited for what the future holds. As we celebrate this achievement, we want to take a moment to thank our incredible team at Onnec Group. This award is a testament to your hard work, dedication, and commitment to excellence. Thank you for making this possible!"
Here's to many more years of successful partnership with Panduit and continuing to make strides in our industry!
About Panduit
Since 1955, Panduit's culture of curiosity and passion for problem solving have enabled more meaningful connections between companies' business goals and their marketplace success. Panduit creates leading-edge physical, electrical, and network infrastructure solutions for enterprise-wide environments, from the data center to the telecom room, from the desktop to the plant floor. Headquartered in Tinley Park, Ill., USA and operating in 112 global locations, Panduit's proven reputation for quality and technology leadership, coupled with a robust partner ecosystem, help support, sustain, and empower business growth in a connected world. For more information, visit the Panduit website here.