Breakfast panel discussion with onnec & vertiv at dcd>connect london
Topic Discussed: Why is a holistic design approach critical to facing the challenges of AI?
Onnec kicked off this year's DCD>Connect London with an exclusive breakfast panel with our partner Vertiv, discussing why a holistic Data Centre design approach is critical to facing the challenges of AI.
Moderated by DCD's CEO Dan Loosemore, our panelists included Niklas Lindqvist, General Manager of Onnec Nordics; Sam Bainborough – Colocation & Hyperscale Strategic Segment Director, EMEA, Vertiv; and Greger Ruud, Director at Swedish Data Center Industry.
The breakfast panel discussed the holistic approach driving new design principles in the Data Centre market today, how to make the right design investment decisions to be able to scale at speed and tackle the thermal management challenge, as well as making choices that look beyond these current needs to what comes next.
The panel was followed by two Interactive Roundtable Discussions: Fostering peer discussions, encouraging debate and enabling delegates to share views on real life business challenges.
Key topics discussed:
Emerging holistic design principles that are not only optimising current needs but also ensuring flexibility for the future.
The impact on investment strategies to make informed decisions for infrastructure that scales at speed and manages the demanding thermal loads.
Future-proof your framework: Going beyond contemporary requirements and prepare your data centre for both anticipated and unforeseen evolutions.
To learn more, dive into our free informative eBook exploring AI's impact on data centre design.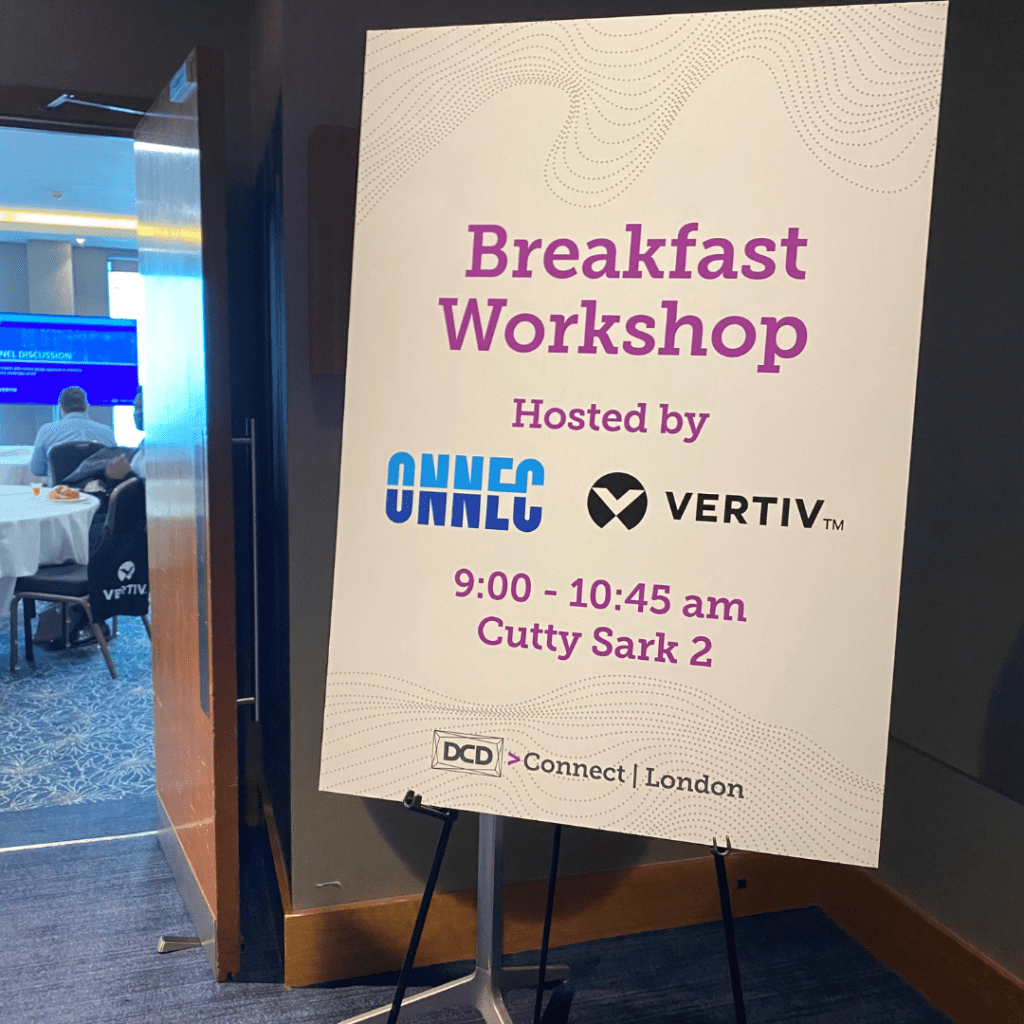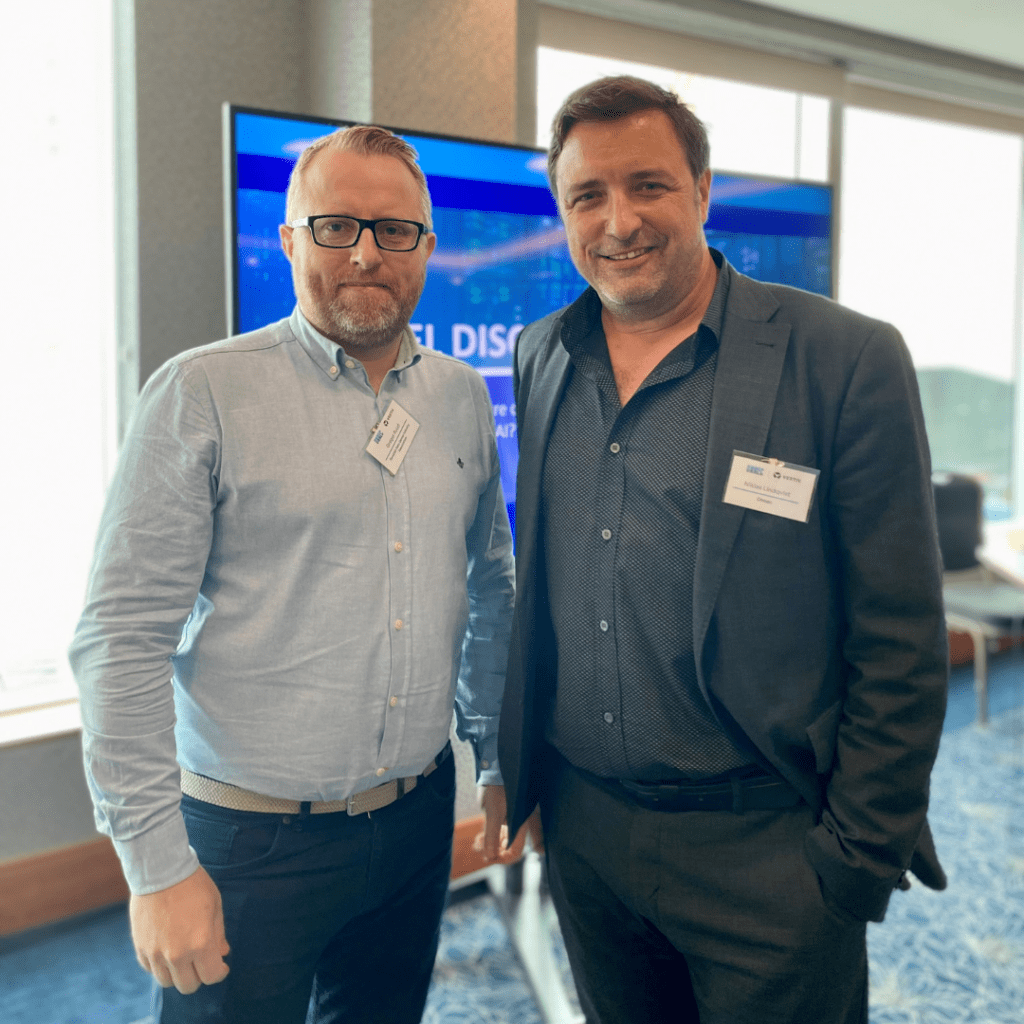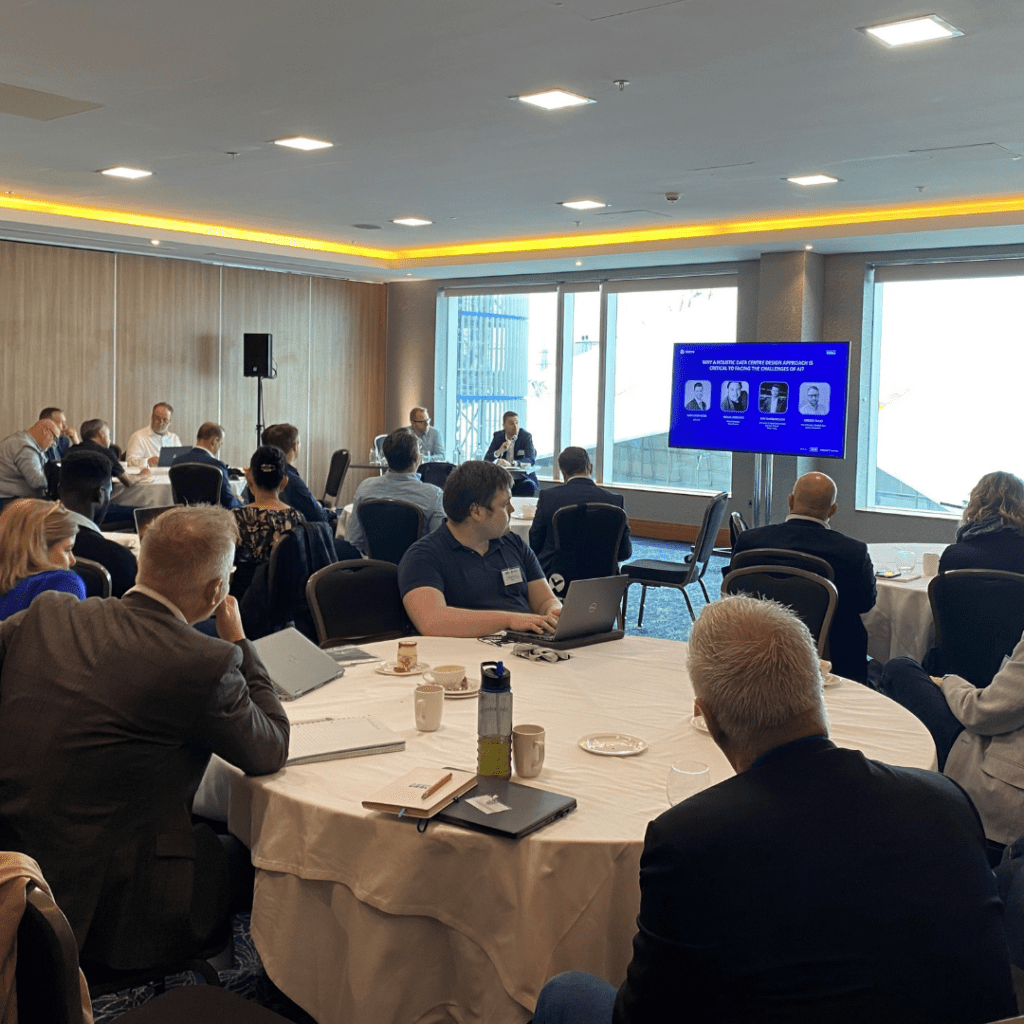 A solid partnership
Onnec's partnership with Vertiv spans over years in delivering mission critical IT infrastructure solutions. Onnec is a Vertiv Diamond Partner, demonstrating our commitment to providing best in class solutions to our customers. As a Diamond Partner, we look forward to leveraging Vertiv's cutting-edge technologies and expertise to enhance the value we deliver to our customers.
About DatacenterDynamics
DatacenterDynamics is the world\'s largest data center publication, publishing news, magazine features, and podcasts about the hyperscale & cloud, colocation & wholesale, artificial intelligence, semiconductors, Edge computing, investment and REITs, data center companies, and more.
https://www.datacenterdynamics.com/en/