efficiency starts
with insights
To deliver sustainable operations and environmental performance requires increasingly granular energy & carbon data from your buildings, warehouses, and data centers.
Onnec iQ is a custom driven technology platform, built by engineers, that is the simple way to connect your device level data, with no sub–metering, to your IT, ops and energy data.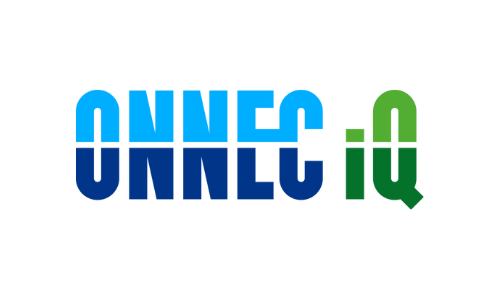 what is
onnec iq?
We demand a lot of our buildings today. Are they a productive space for your people? Are they efficient enough to cut your carbon footprint – and help you become a more sustainable business? The answers lie in your data. Or, more specifically, in seeing and analyzing this data. Onnec iQ pulls together a wide array of operational information, before structuring it to reveal ways that you can be more efficient. In one place, you get all the insights you need to create smarter, more productive buildings, warehouses and data centers.
Any data. From any device. To any cloud.
the power to measure,
predict and optimiZe
By collecting data from multiple sources across the building and aggregating, simplifying and processing it in our platform, we can create a rich picture of how the building is operating and how users are engaging with the services provided.
Through Onnec iQ, you have one platform to connect all your data sources and digital equipment and manage energy and building-performance across all your assets 24/7. Utilize data from OT, IT and IoT devices to gain complete visibility across your entire organization.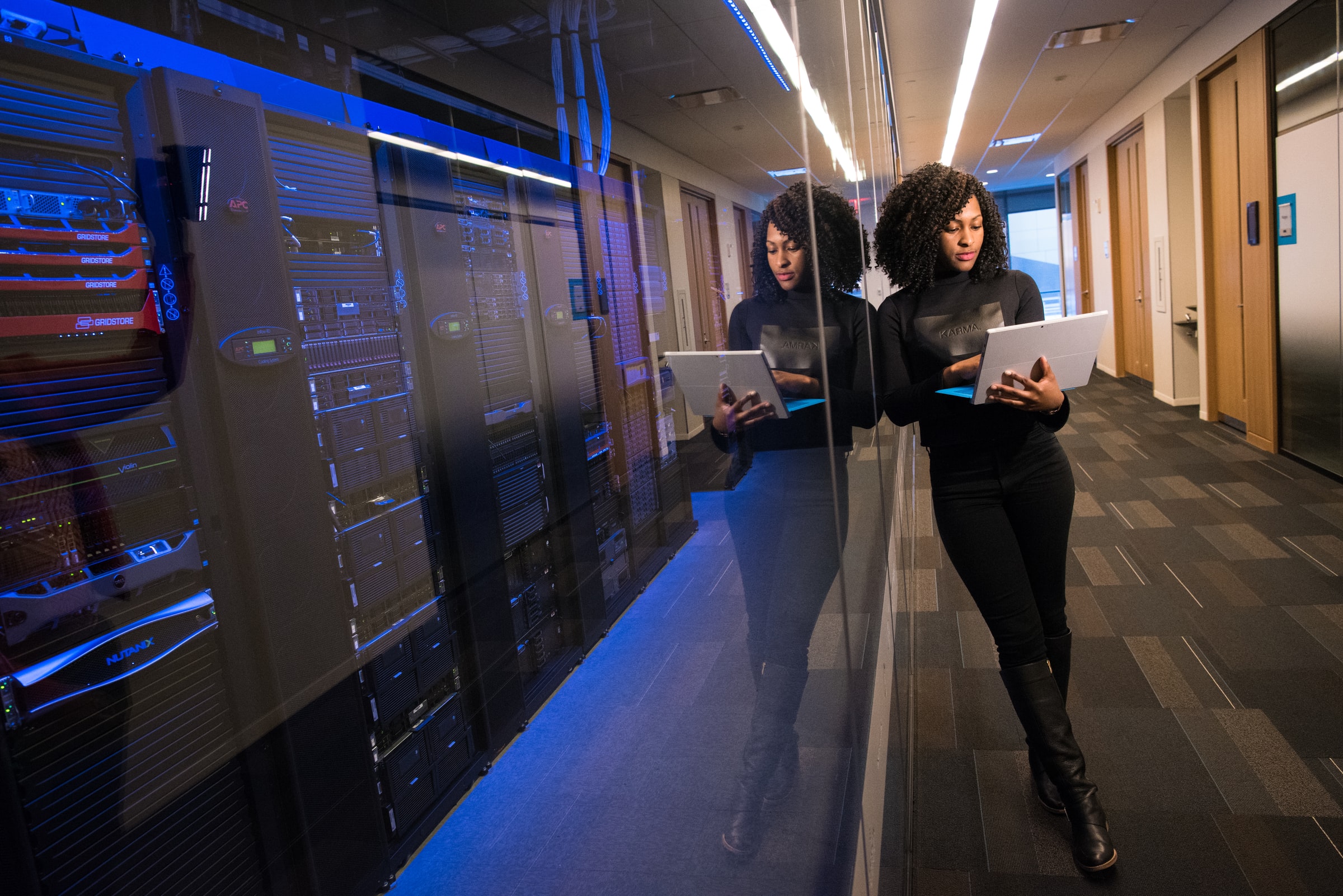 case study
Future-Proofing Building Operations
In a recent customer example, a global technology giant and leading advocate for innovation in sustainability needed to optimize the operational efficiency of its London headquarters building. By making data visible and available, their operational teams would benefit from a customizable, rules-based decision engine that is independent of the underlying systems, and enabling them to make data-driven decisions.