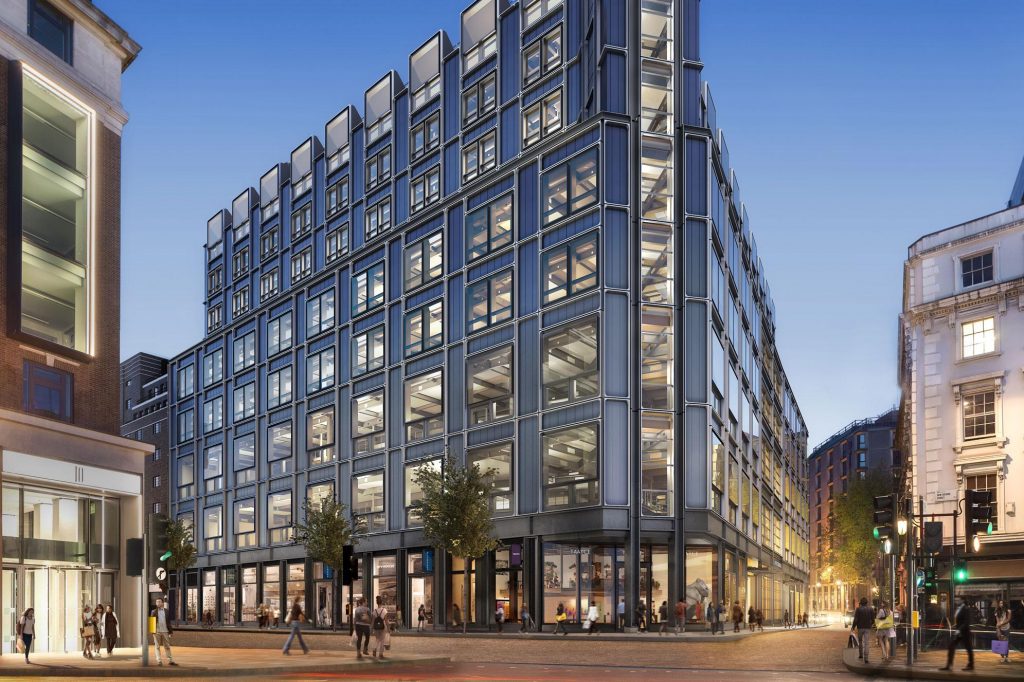 Our client, a global management consulting firm, came to us with the aspirations for a seamless highspeed Wi-Fi user experience at their head office. Situated in central London, The Post Building is a post-industrial building of epic scale and volume. It presents 33,000 sq ft of flagship retail, restaurant and gallery space, and 263,000 sq ft of office space, 126,000 sq ft of which is let to the client's London-based employees.

The Post Building fit-out was based around three core principles: encouraging greater collaboration with clients by providing space for co-working and collaborative events, smart use of technology to allow harmonious secure virtual collaboration, and employee wellbeing to facilitate both creativity and peak performance.

We were commissioned to ensure that the consulting firm's employees and guests enjoy an uninterrupted, effortless Wi-Fi experience and consistent quality of service. A reliable Wi-Fi network [Engelska (UK)] [Engelska (UK)]is critical for modern working, video collaboration services and serving the needs of a high density of highly mobile users in the office meeting facilities.

In order to fulfil our client's requirement for a great highspeed Wi-Fi experience, Onnec's architects used best practice tools and methods to audit and design the right Radio Frequency environment, then develop the right Wi-Fi architecture for voice and data throughout the building.