see and hear
the difference
Smartboards, video conferencing, LED TVs, touchscreens and microphones. Wherever your people are, bring them together with the tools they need to present, collaborate and be more  productive.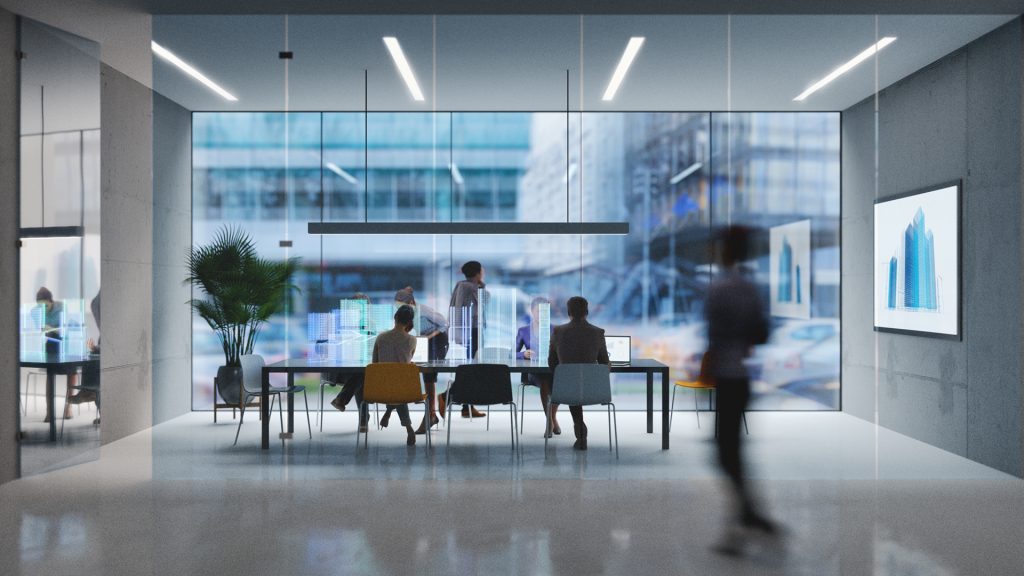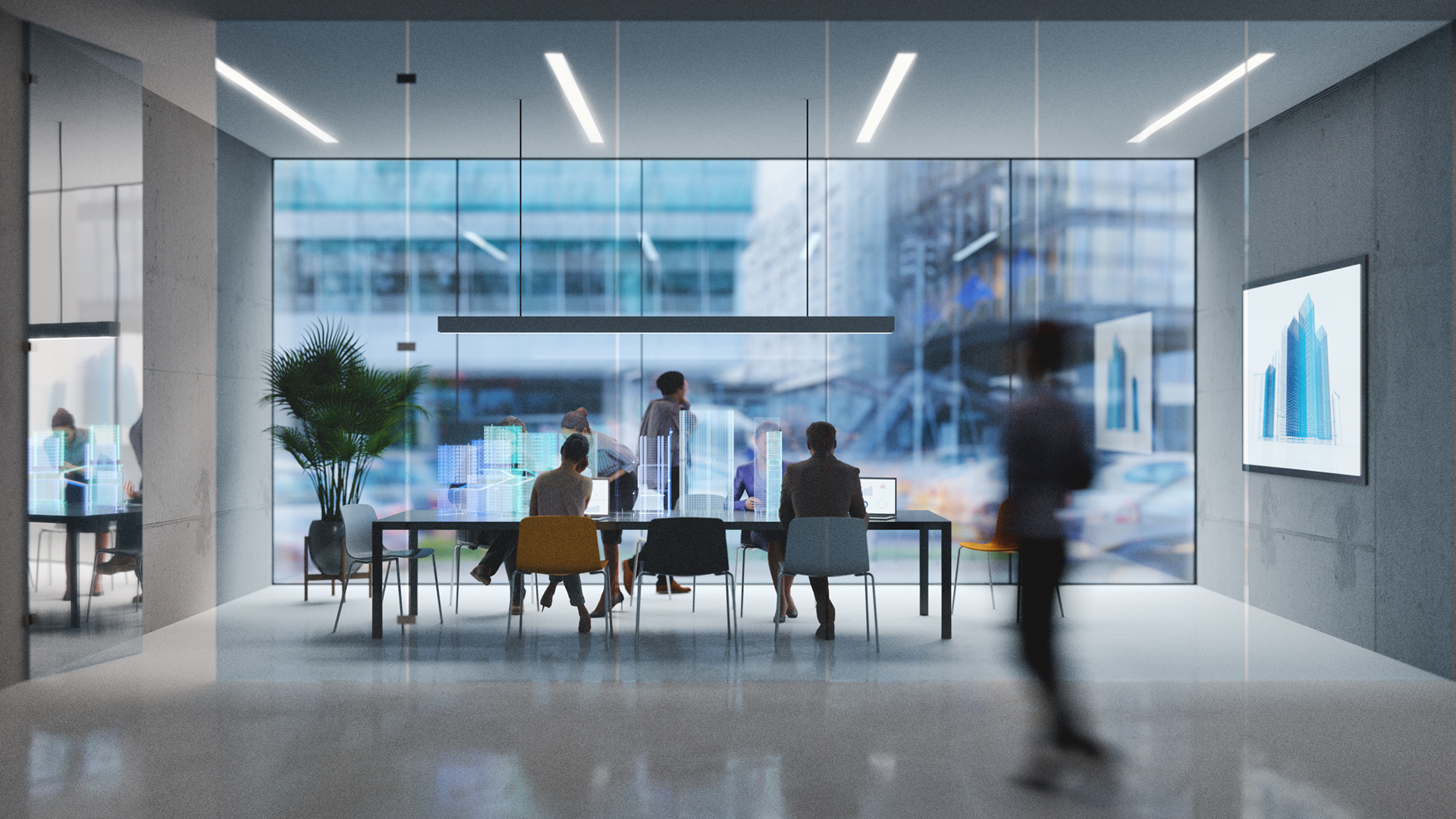 bespoke
end-to-end service
Each solution is unique: One size does not fit all, particularly with respect to diverse audio needs. Meeting rooms often vary in size, configuration and purpose. The same microphones, speakers, controllers and in-room computing cannot sufficiently address differing room specifications without significant compromise.
Our experts will help you find the best approach for your organisation when planning your AV solution. After this, they'll install and manage it all for you with a full AV health check. From audio to visual to control solutions such as interactive touchpads – we'll take care of the entire process until you have equipment you can completely rely on.