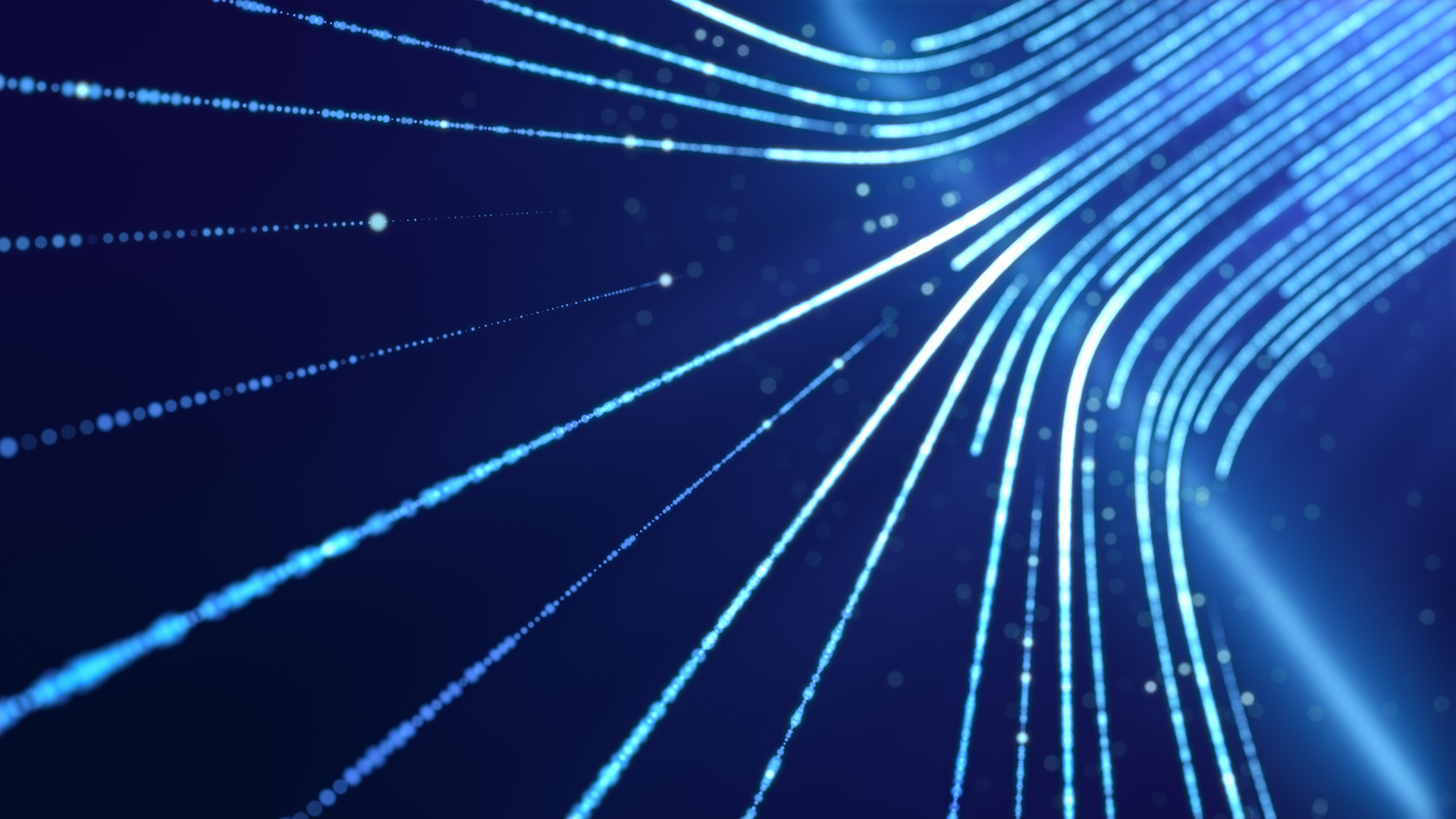 Celebrating 25 years of partnership with CommScope
This year Onnec celebrates a major milestone in our long-standing partnership with CommScope, and wins EMEA Partner of the Year award at the CommScope Connected 22 conference
Cast your minds back – 1997, the Spice Girls were on the radio, Tony Blair was resident in No 10, Ireland hosted the Eurovision and Bill Clinton had the keys to the White House. And yes, it was the start of a great partnership with CommScope.
Time has moved on and names have changed along the way, but our working relationship with CommScope has remained a constant. We believe it is as close today as it was when we joined the SYSTIMAX First Program, which supported the active positioning of AT&T's PDS Structured Cabling System.
From our first single cable installation to the multi-faceted projects we deliver today, CommScope has been by our side. During this time, our ever-evolving portfolios of products and solutions have together been delivering high-performing networks for our customers.
CommScope has been a partner of ours for over 25 years. We are extremely proud to have them as one of our Strategic Partners helping us to provide reliable and innovative solutions to our customers across EMEA. We can truly depend on them.

Matt Salter, Sales Director, UK, ONNEC
We are proud to hold the Elite Partnership status with CommScope, and over the past 25 years we have had over 280 Onnec staff (some of which are still with us today) trained, certified, and accredited to install the most important CommScope solutions. Together, our staff have accumulated over 1,500 CommScope certificates between them, covering Elite Systimax Infrastructure, IBW, Systimax infrastructure, ImVision AIM and NetConnect Infrastructure as well as activating over 1400 warranty agreements for our customers.
We are very proud to be celebrating 25 years of partnership with Onnec, a partnership that has grown together in support of the evolving requirements of our clients. Onnec delivers professional excellence in all aspects of our solutions, providing confidence to customers that their investment is protected now and into the future.

Adrian Hayes, Sales Director, UK and Ireland, CommScope
This month we are also delighted to announce that Onnec Group has won the EMEA Partner of the Year award at the CommScope Connected 22 conference. The award is a significant recognition for Onnec and a testament to our long-standing partnership with CommScope.
So, we welcome the next milestone in our relationship with CommScope. As Onnec grows its global footprint further, we need to provide a consistent level of service regardless of location, and long standing partnerships will be key.