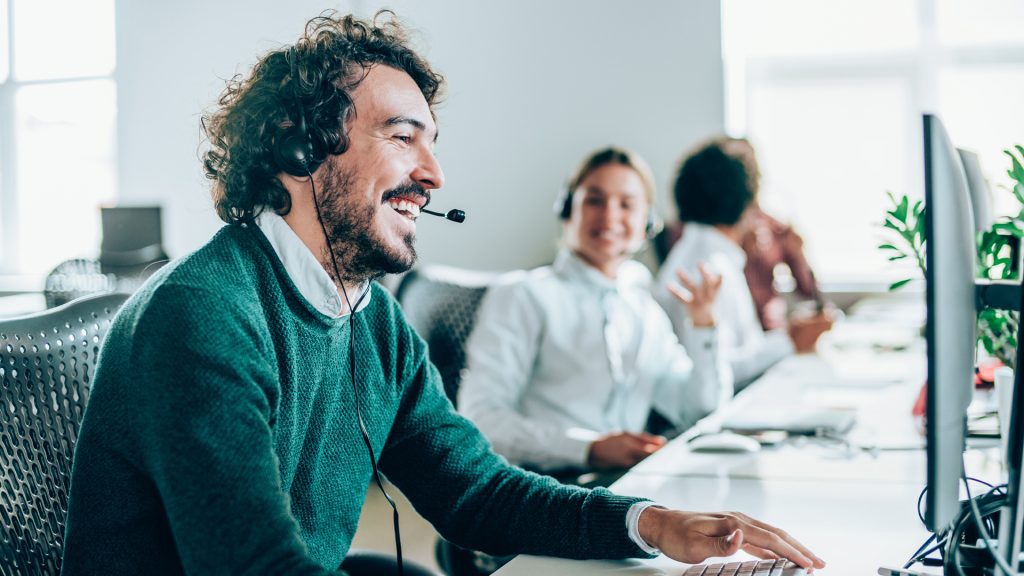 The client, a Global Investment Bank, has been a customer of ours for more than 15 years, starting with an initial contract for cabling installation, and then taking on an additional contract for Managed Services.

The client started on a resource-based contact, covering Monday to Friday 7am to 7pm. However, with their support needs growing, they needed a support contract that presented a better solution for future services and help them be more commercially competitive. They required this service to be extended to a 24×7 model in line with changing operational requirements.

Onnec's service refresh included geographically expanding existing services and renewing the Business as Usual (BAU) contract with service control. Our services included Infrastructure management, Network Break Fix and Internal Moves, Adds and Changes (IMAC's), Desktop MAC's, Data Centre support services, Telephony and Onsite ICT Project Management.

Our client now has the benefit and security of a 24×7 response model in key locations, implemented by experienced engineers and performed to the customer's agreed service level agreements.