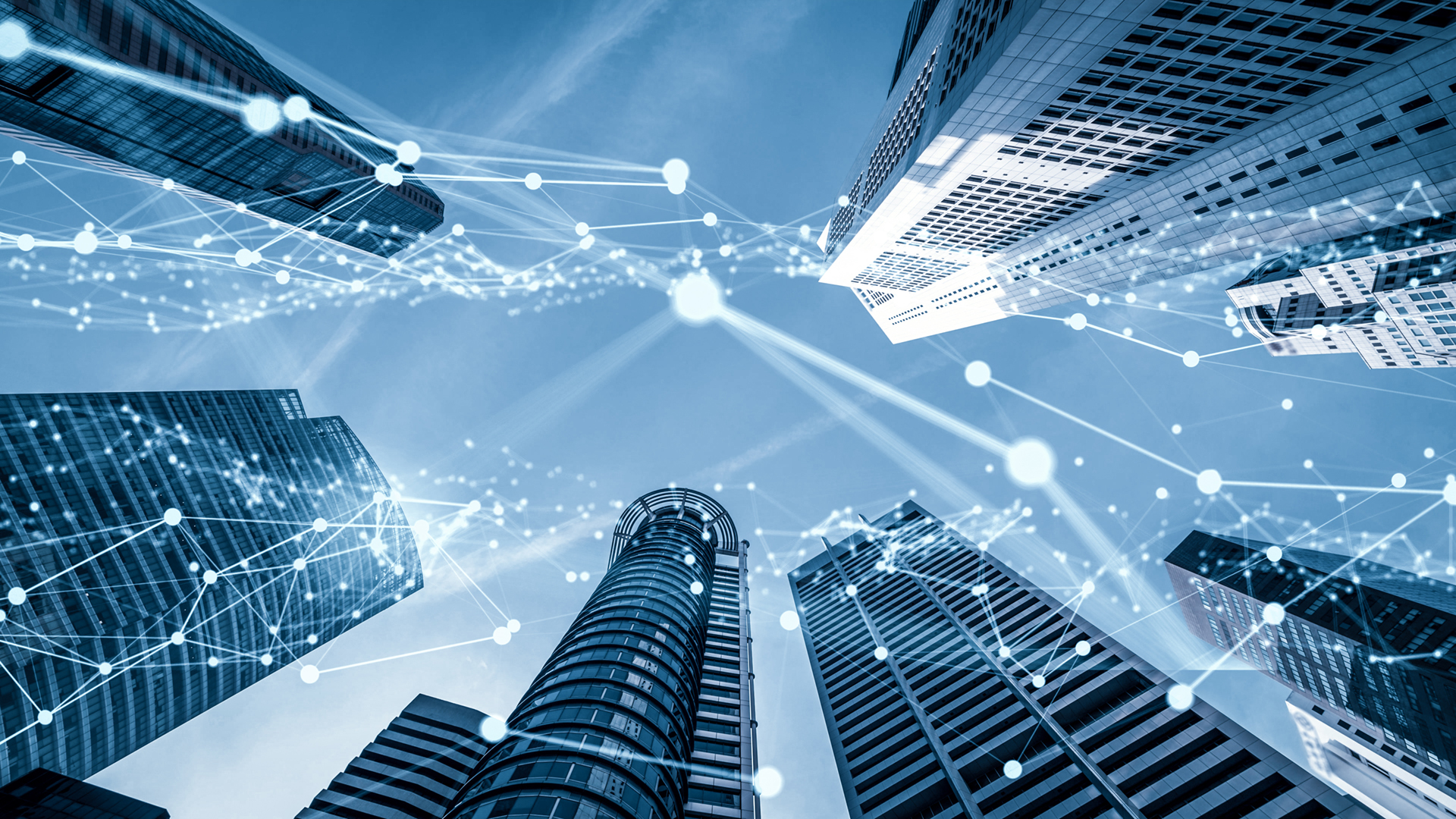 excel redstone is excited to announce the next step in our global expansion with the acquistion of load services
Transaction supports the Group strategy to deliver local services and drive global expansion
ExcelRedstone today announced the acquisition of Load Services, one of Sweden's leading Data Centre and cabling network services company.
Load Services offers a comprehensive portfolio of service capability, product & supply chain expertise and engineering resource. Operating from offices in Stockholm, Sweden, Load Services provides structured cabling and data centre engineering services to organisations of all sizes across the Nordic region.
"There is a clear and compelling alignment between ExcelRedstone and Load Services, both in the range of services we offer and in our shared values of customer service, quality and innovation, " said Barry Horgan, Chief Executive Officer, ExcelRedstone. "We have had significant presence in the region since 2016 and by bringing these businesses together we will strengthen our market position. With over one hundred people now in the region, we will be able to offer our customers a wider range of services and an even greater degree of excellence, as we leverage all the expertise with the expanded group across the Nordics region."
"We are proud to be part of a business which counts among its customers some of the world's largest corporate enterprises and data centre technology providers," said Anders Lagerin, Founder of Load Services. "This agreement means that the Group will be better placed than ever to meet the expanding service and scale requirements of Sweden's increasingly global customer base and economy."
---
About ExcelRedstone
Head-quartered in London, UK, the ExcelRedstone Group is a global IT Infrastructure specialist providing end-to-end connectivity solutions for Data Centre, Office, Fulfilment Centre & Retail environments.
ExcelRedstone is EMEA's largest pure-play company in its space, with almost 800 full-time employees across EMEA, US and APAC, structured around key global customers to ensure consistency of service and delivery. As such the company has a loyal customer base of multinationals, with relationships spanning 30+ years. Customers benefit from decades of experience and industry-leading standards, deployed at a local level.