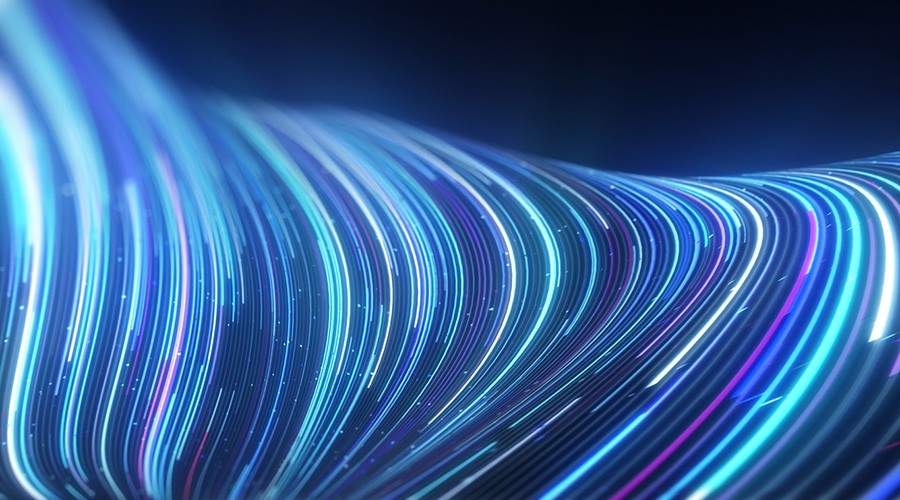 End-to-end solutions and services to securely connect your people, spaces and devices. Let Onnec help you navigate the complex and ever-changing IT business landscape to ensure your business is set up for success.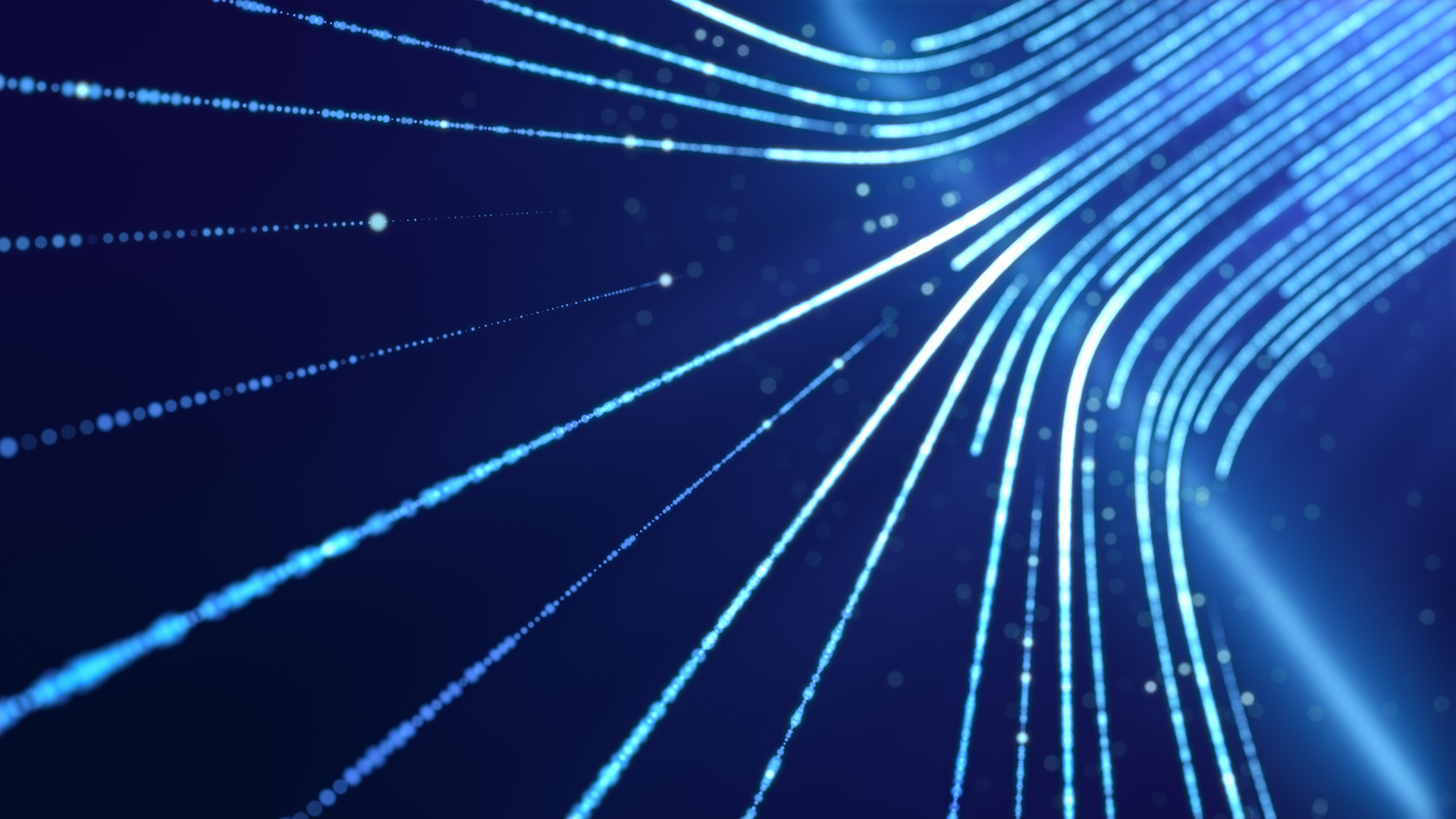 InfrastrucTure network connectivity
Discover LAN, Wi-Fi connectivity and In- Building Cellular solutions that scale with you.
OUR partners
Onnec works with a select number of the largest and market leading "Enterprise Class Vendors". This allows our engineers to specialise on industry leading solutions, thus providing unrivalled support and expertise to our customers. Our teams hold health and safety certifications and are also security vetted to support our customers in the most secure, business critical environments.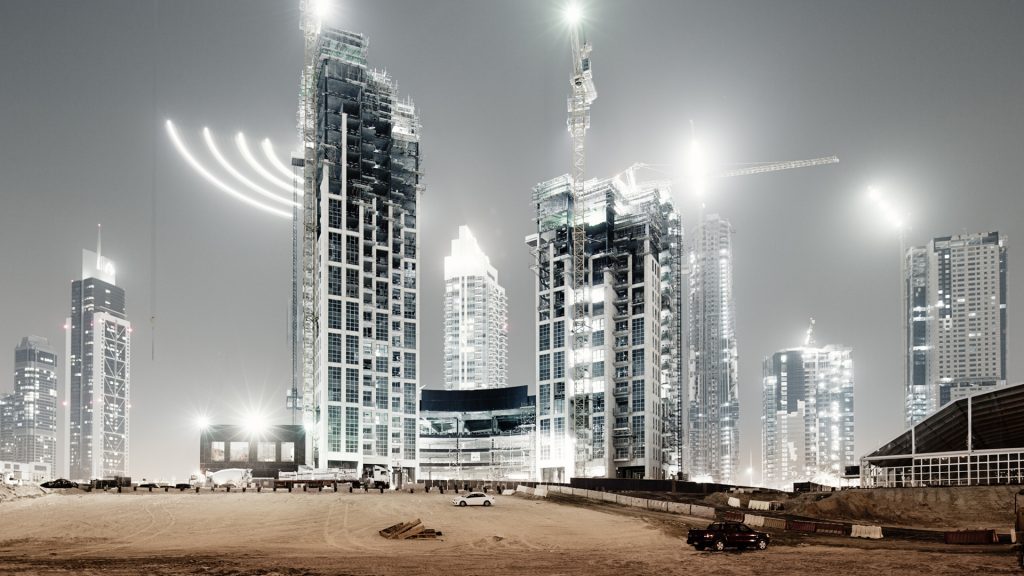 in-Building
cellular (ibc)
All businesses, employees, customers and visitors expect certainty in their mobile connectivity. A seamless, fast mobile connection is the positive experience demanded by users today. Let us show you how our dedicated team of experts can solve this problem for good. Come to us for a targeted multi-operator IBC solution, which keeps your people connected anywhere on site.