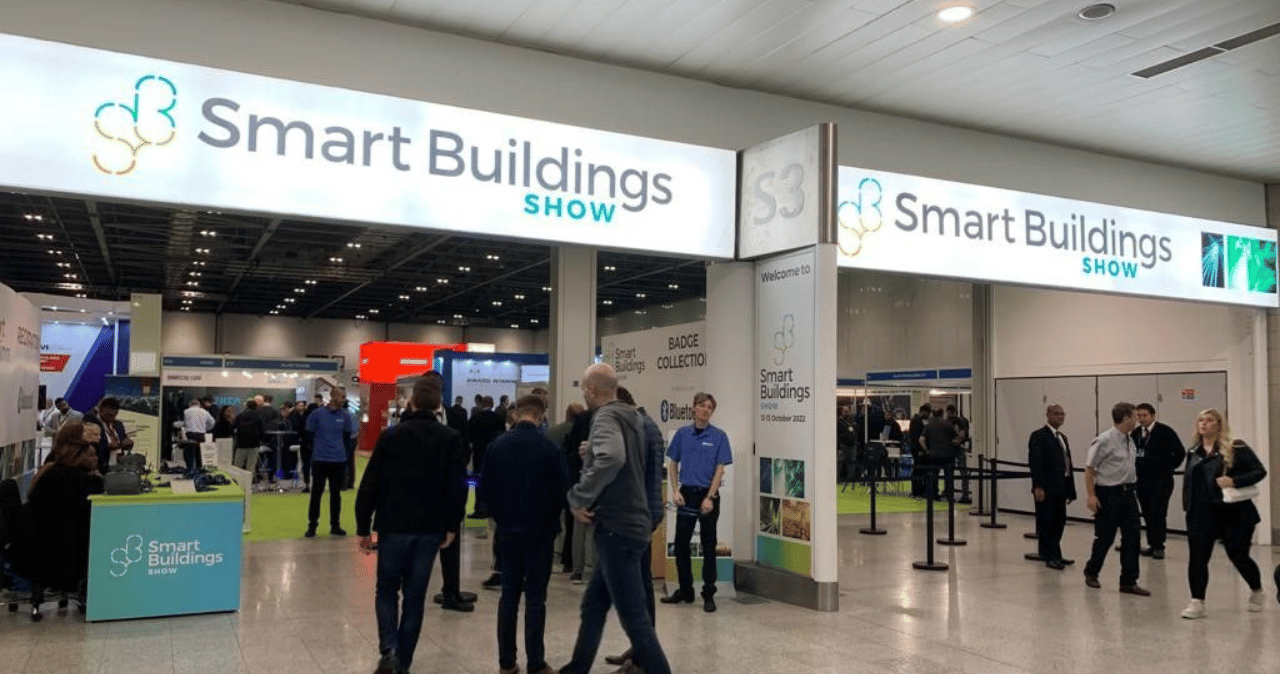 Come visit us at the Smart Buildings Show
We are delighted to be returning to this year's Smart Buildings Show, 12-13 October
The Smart Buildings Show is the leading UK event for Smart Buildings, connecting visitors to the latest information and technology in the industry. Since launching in 2017, the show has grown every year, as has the market. With Net Zero target timelines fast approaching, interest in smart building software has surged. To continuously improve building performance, a solution is required that works seamlessly across the multitude of different data sets and variables typically found in commercial buildings. That's why we developed Onnec iQ.
Onnec iQ was developed by building engineers to solve real-world customer challenges, enabling the operation of a smarter building with cost management, energy, and carbon reduction as primary objectives. Onnec iQ can be custom fit to meet any environment, providing a holistic, unified view of all energy and performance data without the cost of sub-metering. Onnec iQ automates changes to the building systems based on real-time demand, maintaining comfort levels and ensuring a smart enabled building as part of a Net Zero strategy.
We will be on stand B19 with our technology platform Onnec iQ, alongside our partner Allied Telesis, who will be showcasing their portfolio of products, technologies and managed services for smart buildings. Onnec's platinum partnership with Allied Telesis enables us to provide clients with high-quality networking infrastructure.
Join us in the Connected Management Theatre on Wednesday 12th October between 12:15pm and 1:00pm for our session: "The challenge of making existing real estate smart," presented by Onnec Technical Director, John Dente.
In this session John will explain how energy and carbon reporting can be improved and show practically how the data can identify what can be done to reduce energy consumption. John will demonstrate a method allowing interoperability between systems and how to improve the cause and effect scenarios for FM teams, as well as allowing tenants or owners to get the best from a building for their users.
We are excited to be returning to the Smart Building Show to demonstrate how Onnec iQ can help customers achieve their carbon-cutting targets. We look forward to seeing you there.