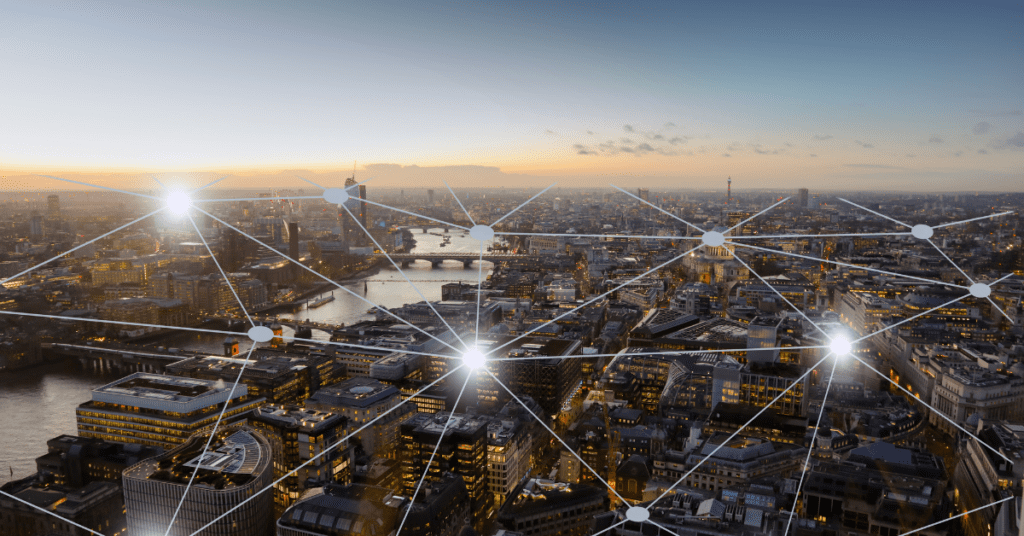 Onnec has worked with this leading UK bank for over 30 years, providing a dedicated, on-site cabling support to work as an extension to the bank's own Network team.
Onnec were asked to help set up the technical infrastructure needed for a large broadcast from the client's London HQ. The broadcast included a series of TV interviews with the bank's CEO to announce the business's annual results, followed by a staff-wide Q&A session. The team was handed a last-minute request to set up the necessary cabling and internet services to broadcast both events.
The televised interview reached over 300 million worldwide viewers and approximately 63,000 of the bank's employees, leaving no margin for error, and any technical error would impact their brand's reputation.
There was high pressure due to the tight deadline, however, the team got all the work done on time without issues, running multiple tests to ensure that all equipment was functioning correctly and that there were no gaps in the service, enable a seamless experience. The Onnec team collaborated with the client's own Network team to deliver the project, whilst maintaining high service standards.