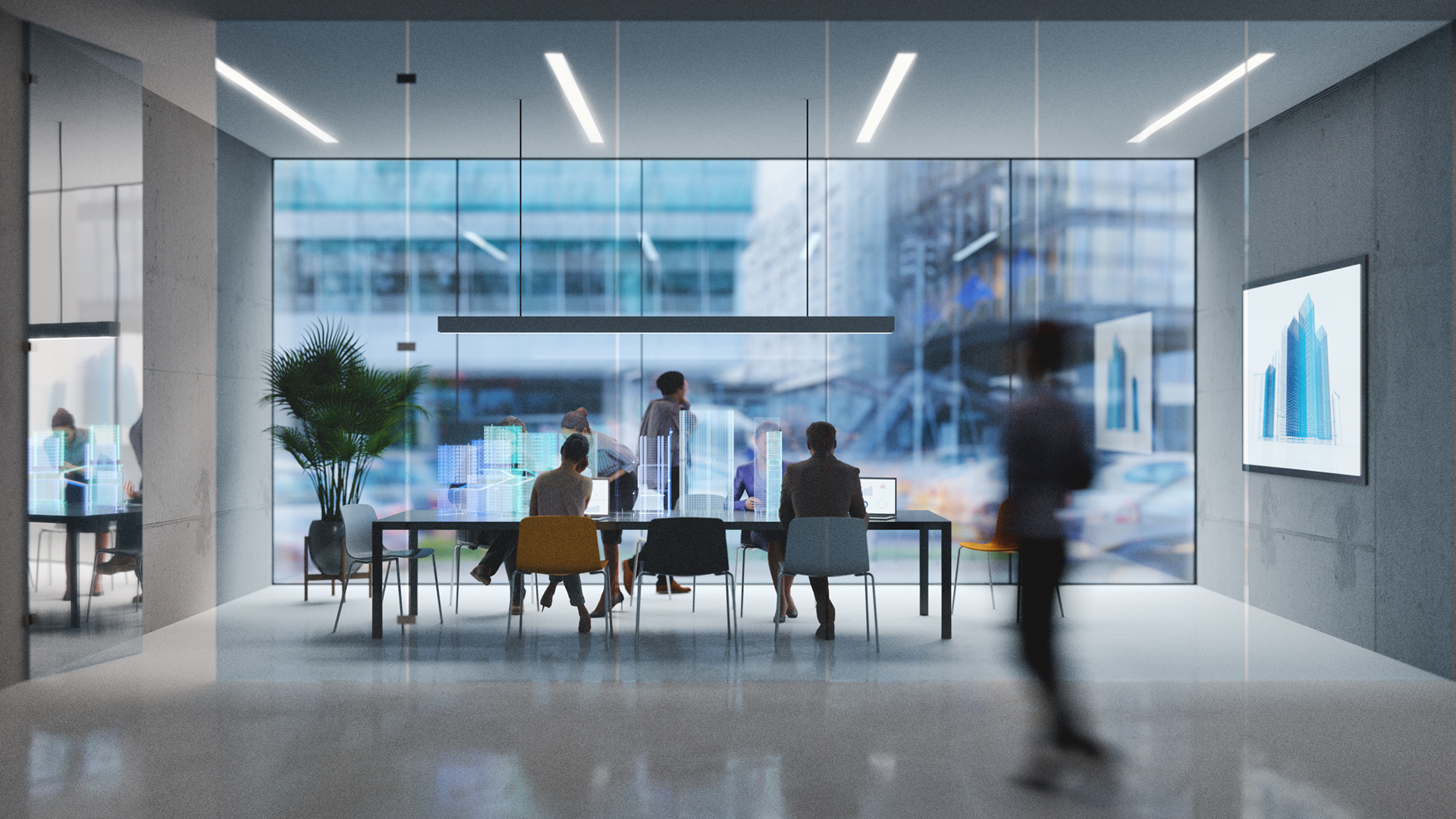 quality delivery
trained experts
Onnec is committed to delivering world class services and products within a framework of approved certifications.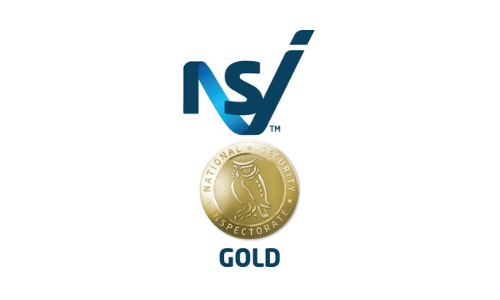 NSI nacoss
GOld
ONNEC Group hold NACOSS Gold certification which is a leading standard for the security industry covering the design, installation and maintenance of electronic security system for Intruder Alarms, CCTV and Access Control. Certification is issued by National Security Inspectorate who undertake regular audits and inspections where ONNEC Group must demonstrate compliance to NSI'S Codes of Practice, industry's highest technical standards, legislation and ISO 9001 Quality Management System.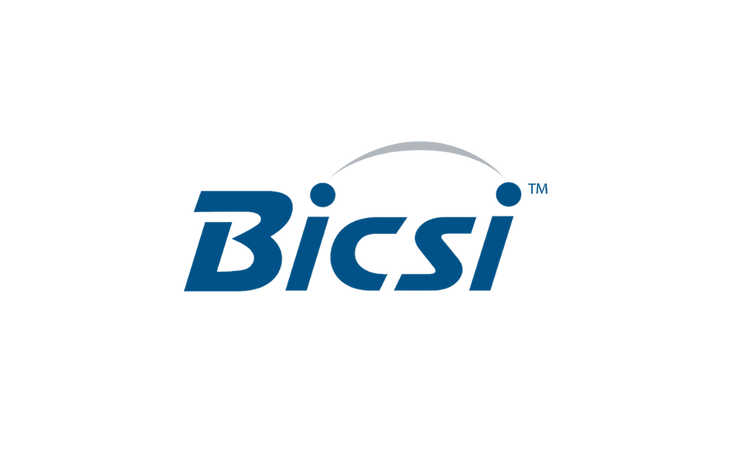 BICSI
We are a BICSI Corporate Member, part of our commitment to staying at the vanguard of the latest technologies, standards and innovations. As part of this commitment, our staff work towards and gain BICSI's RCDD accreditation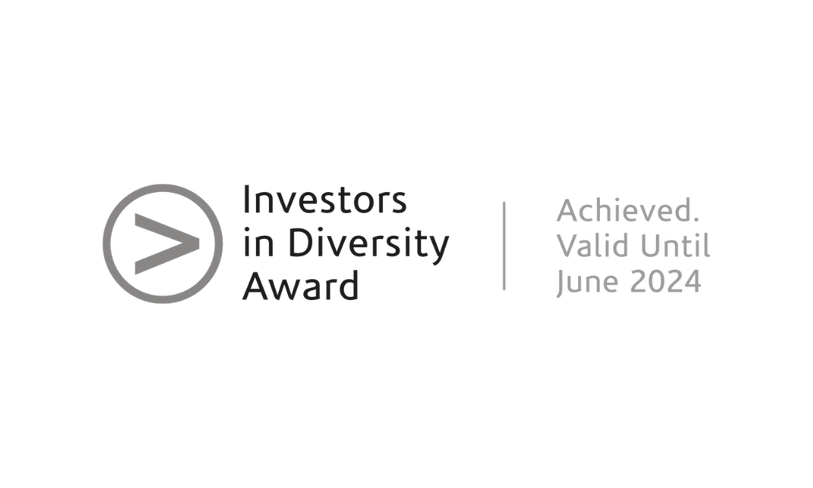 investors in
diversity award
ONNEC Group holds the Investors in Diversity Award, recognised as the national equality standard. Investors in Diversity (IiD) is an award run by the National Centre for Diversity, acknowledging a business or organisation's adherence to the Centre's FREDIE values. FREDIE values include Fairness, Respect, Equality, Diversity, Inclusion and Engagement. Since 2020, Onnec has worked closely with both the Irish Centre for Diversity and the National Centre for Diversity to grow and maintain our IiD status.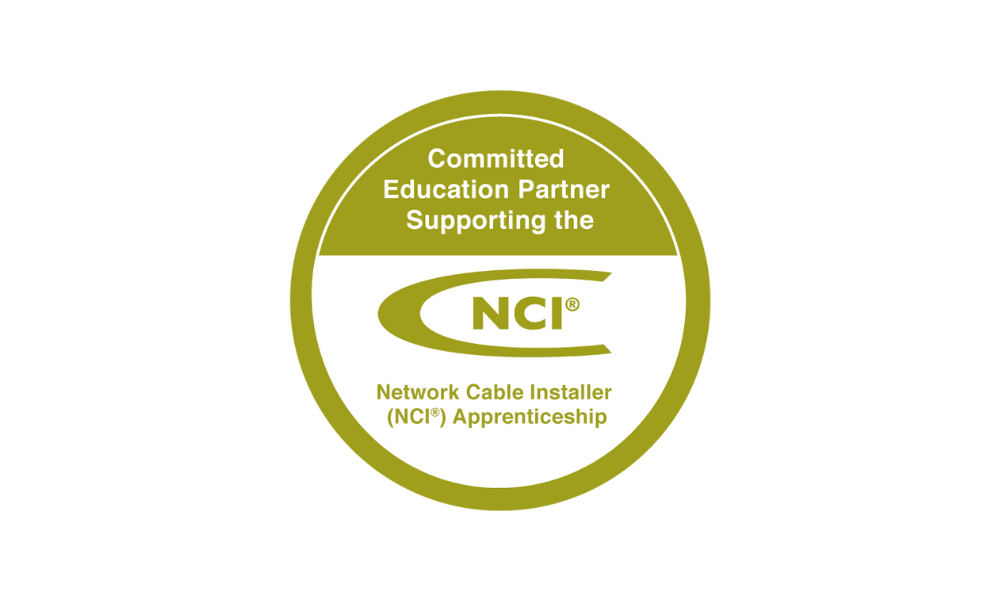 Network Cable Installer (NCI®) Apprenticeship
committed education partner
This badge recognises our commitment to education and skills development by enrolling employees onto the Network Cable Installer (NCI) Apprenticeship. It shows commitment to the network cable installation sector, by developing those already working within it, and inspiring others to start a new career within network cabling. The Apprenticeship provides industry-approved certifications and qualifications which standardise technical education for the network cable installation sector.