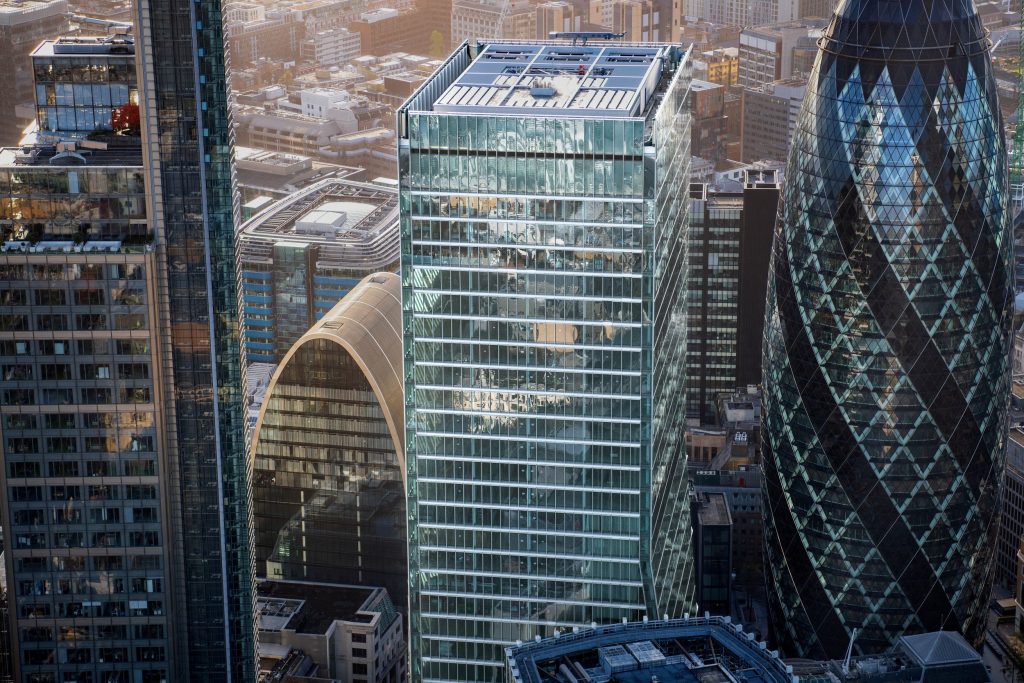 Comprising two buildings – a main 40-storey tower and a second 7-storey structure – the 100 Bishopsgate development includes more than 650,000 sq ft of office space plus restaurants and other hospitality and leisure facilities. The location and the services the building offers has attracted a number of well-known companies, who have taken long term space, which they have fitted out in accordance with their own needs.

In addition to the provision of the structured cabling work package, we were then commissioned to deploy our In-Building Cellular (IBC) solution.

From an early stage the site's developers set out to avail the people using the development with seamless access to the cellular mobile networks available, what with mobile connectivity and the SMART phones that use it having become an essential tool for well-being, and in many cases, the fifth utility.

Onnec were able to offer a commercial model that was both efficient and fare for all parties, both at the point of the initial investment and for the on-going operating costs.

The model sees the Landlord provide the system head-end, the backbone and the small number antennas providing coverage for the common spaces. In respect of the Tenants, they are able to purchase a fully integrated extensions and have them installed during their Fit-Out phases, thus providing the same excellent coverage for their space. The system features over 200 PoE antenna heads, which are located discretely throughout the building.

From the date of its completion, the solution we installed has been providing the people using the building with seamless access to the 4G mobile services of all four UK networks, plus those of the virtual operators, such as BT Mobile.