In building-coverage
constant connectivity
Employees, customers and visitors – all expect certainty in their mobile
connectivity, wherever they are. A seamless, fast mobile connection is
the positive experience demanded by users today. Our In-Building Cellular (IBC) service gives you coverage you can rely on – across your site.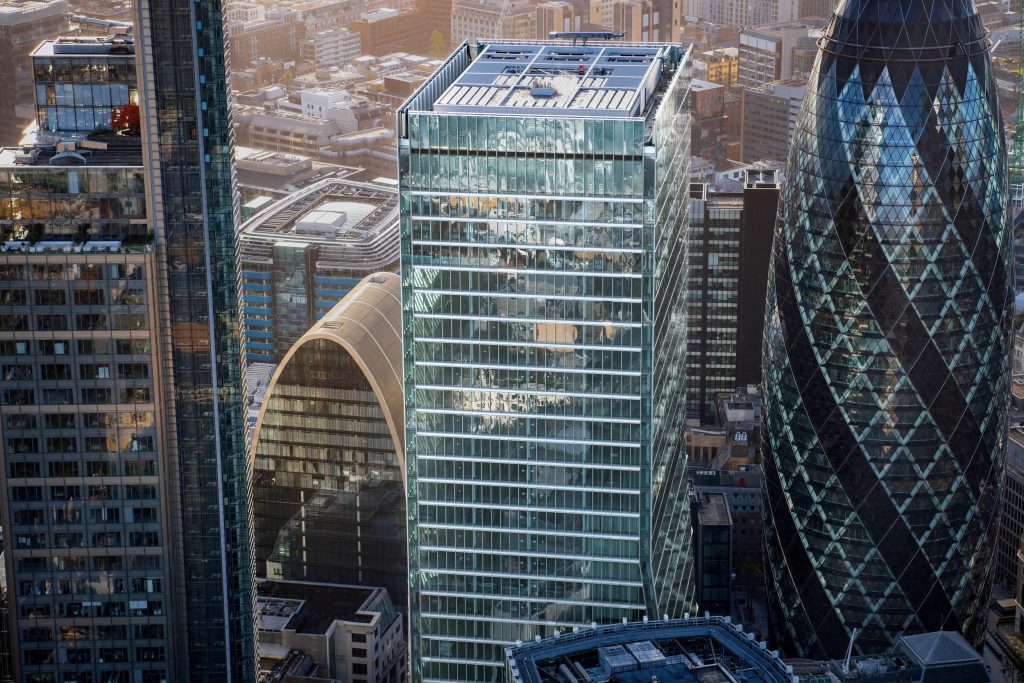 connecting a 40-storey
multi-tenanted sky scraper
Working with 100 Bishopsgate to design and deploy a dedicated in-building cellular solution, using the latest digital technologies, working closely with the UK's major Mobile Network providers and taking into account the JOTS standard.