Smart work starts with smart devices. No matter where your people are, making sure they can stay connected means giving them flexible access on the move. Our AV and CCTV solutions give you the freedom of mobility, plus security. It's equipment that lets you stay in touch and in control – without the worry of a breach.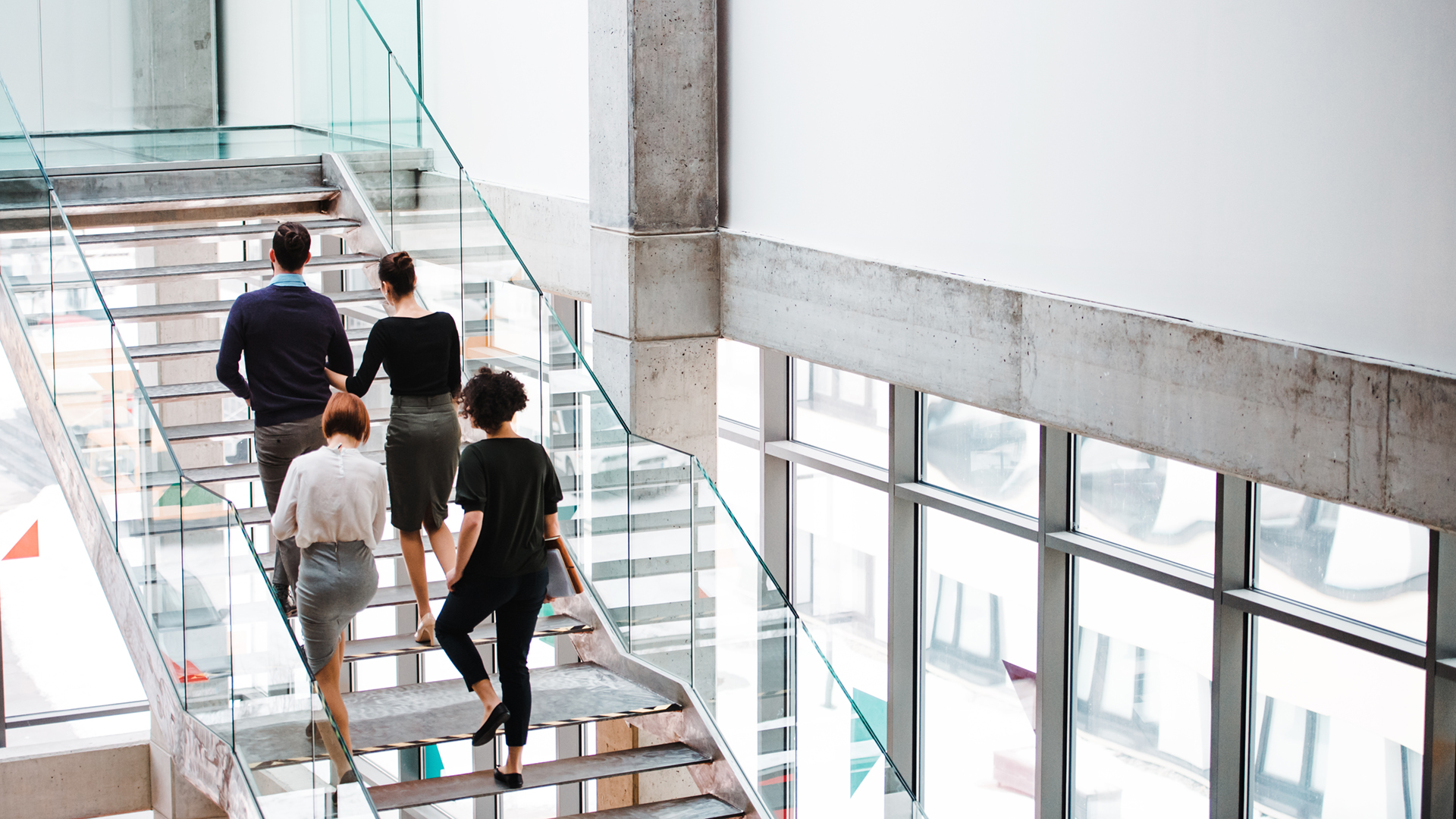 integrate building & IT networks
From CCTV security to building access control – connected building systems start with Onnec.
Our connectivity Services