Corporate social responsibility
We care about what we do, and how we do it. So, we commit to the highest standards in how we treat each other, customers, society and the environment.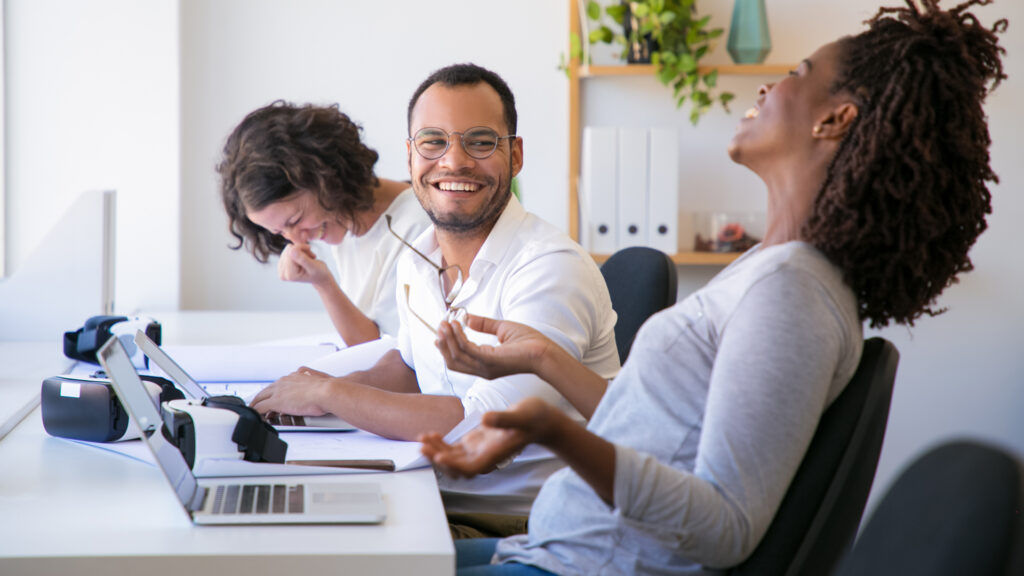 DIVERSITY AND INCLUSION
We strive to build a diverse and inclusive culture. This helps us find the best people and stay open minded. It's an attitude we bring to our work every day.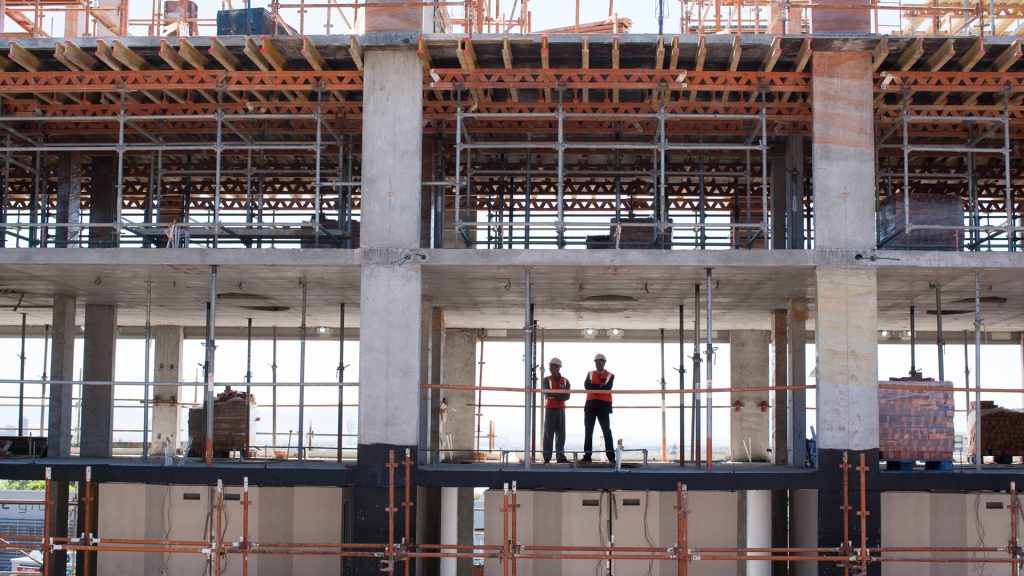 SUSTAINABILITY
Our sustainability strategy employs best practice environmental principles and confirms our intention to go further than current mandatory requirements on environmental matters in design, product selection and procurement.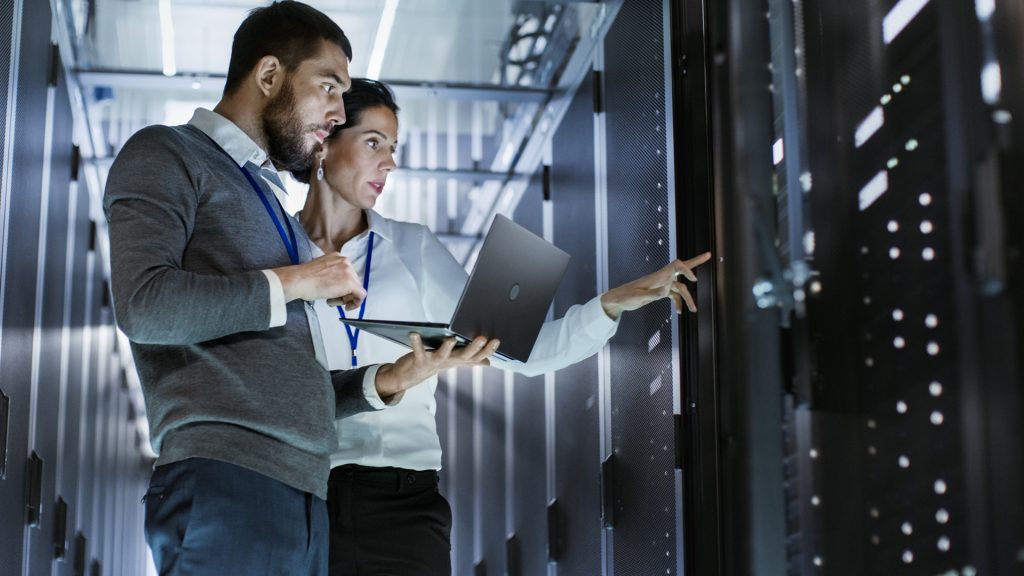 QUality Assurance
Quality is paramount. We have a dedicated quality management team that maintains and governs our quality management system. This includes Safe Contractor, Construction Line, FORS, ISO27001, ISO9001, ISO14001 and NSI NACOSS Gold. Our investment and compliance of these quality standards ensures we operate in down line with industry best practices.