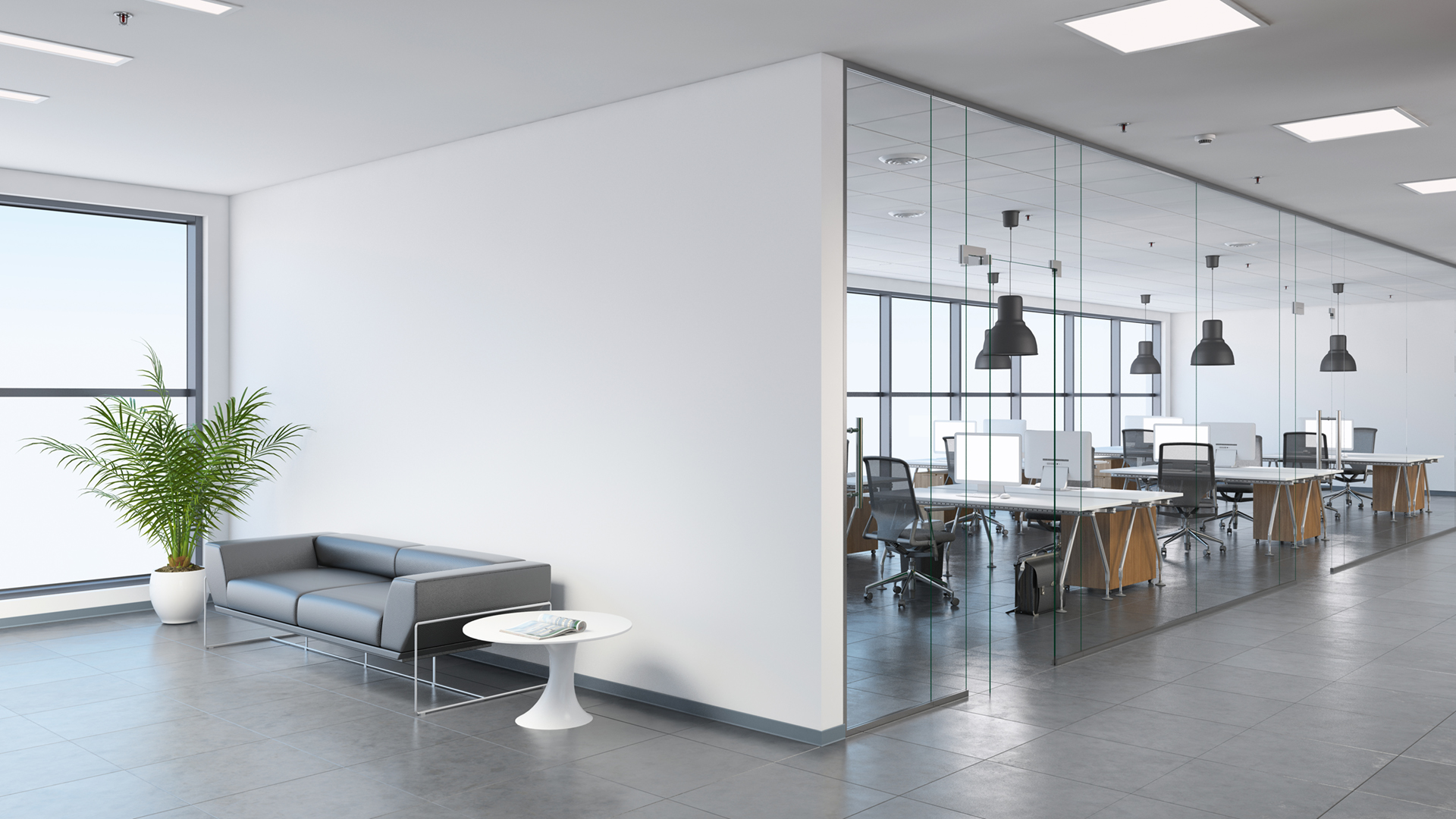 visibility of information
to manage space better
Connect and act on real time data to optimise space utilisation and management.
Onnec dQ is a workspace analysis and desk utilisation toolkit designed to give corporate Facilities Managers and Real Estate Managers the information they need to be able to track workplace performance and understand space requirements correctly in order to make effective business decisions.
Specifically designed in-house, Onnec dQ has a 10-year track record in meeting these challenges and is suitable for use in both traditional fixed desk and hot-desking office environments and can provide information on virtual, remote and home based users. The result is a unique desk utilisation and space analysis solution which helps you to optimise use of existing work areas, floors or buildings. Plan future estate requirements, analyse work patterns or analyse desk utilisation for optimised usage and accurate cost allocation.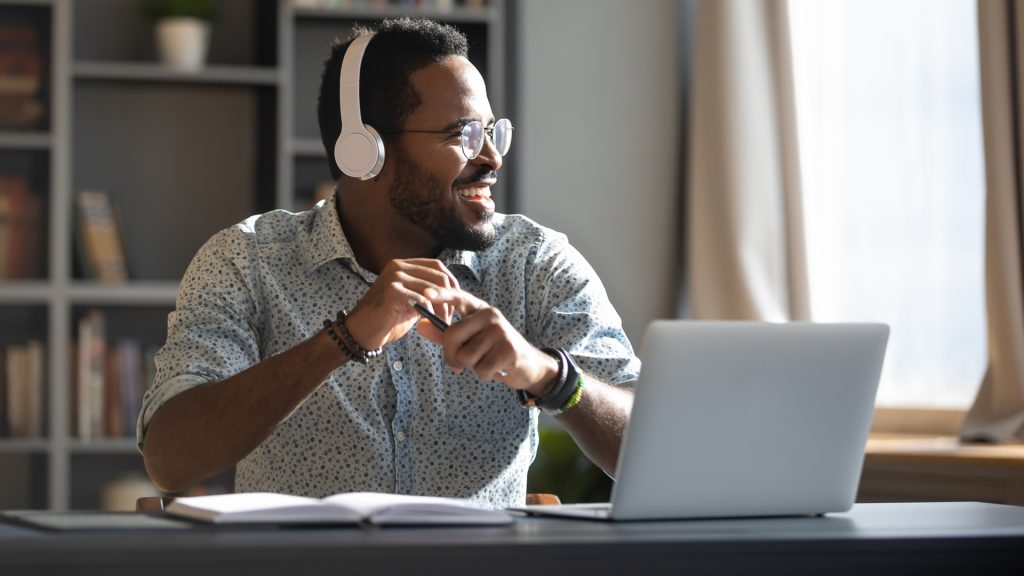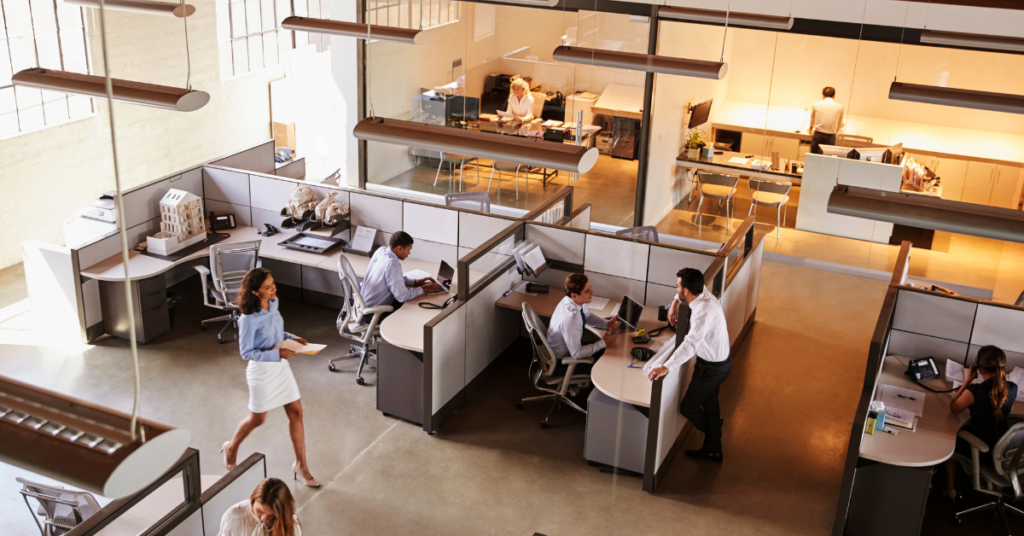 how does it work?
Onnec dQ is a seamless and modular solution that is tailored to meet the requirements of the space it is monitoring by using IP tracking and asuite of sensor solutions. Onnec dQ then communicates this informationthrough easy-to-interpret graphical interfaces and bespoke reports.
The result – a constantly evolving visualisation of real-time usage,overlaid on physical floorplans, with instant access to the data with daily,weekly or monthly averages by user, department, floor, building or estate.
This unique approach gives accurate monitoring and analysis of real-time campus usage by identifying:
Details of all IP devices on your network, whether connected directly, wirelessly or connected from outside the building.
How long they are connected to the network and whether they are active or on standby.