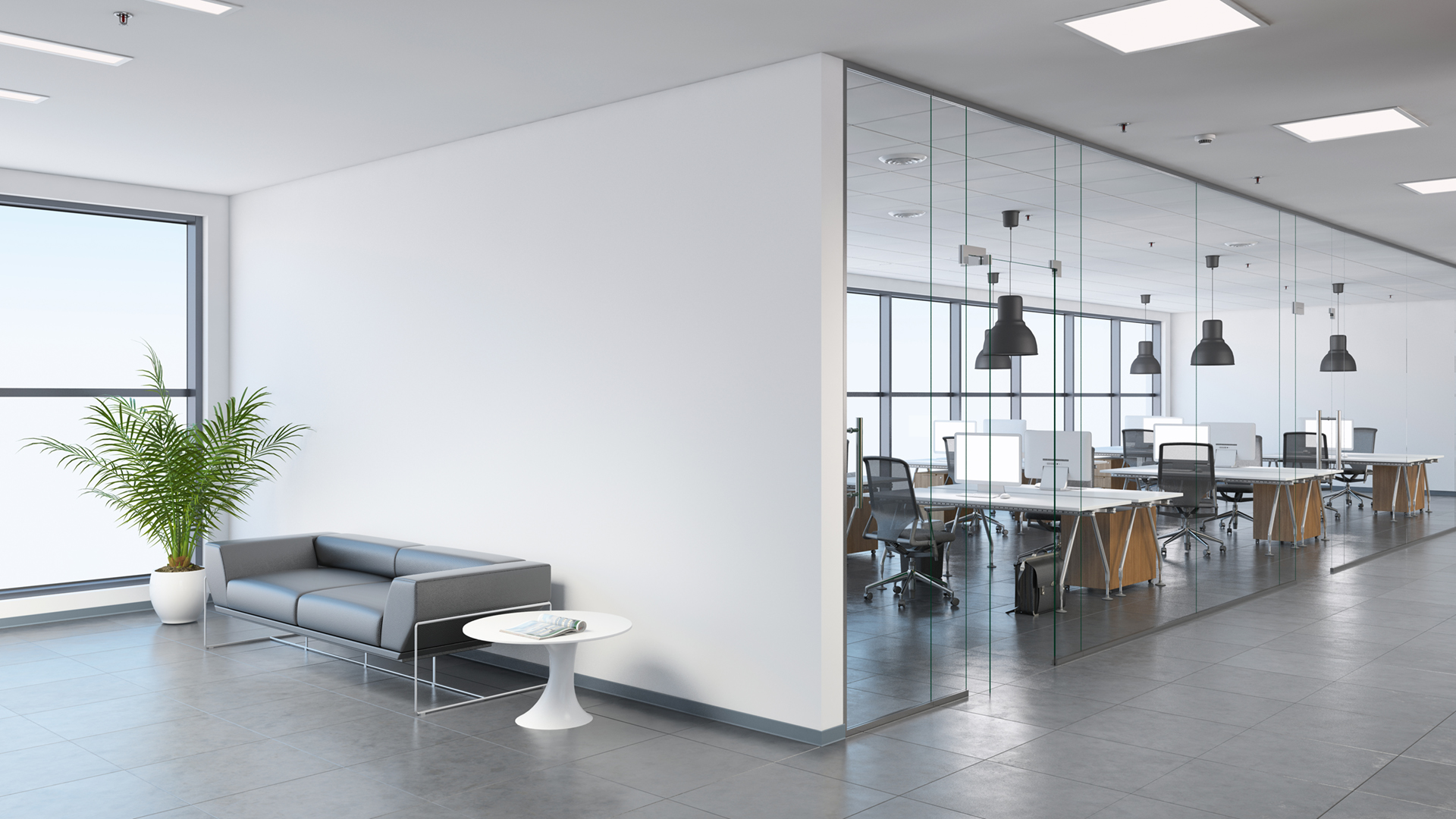 visibility of information
to manage space better
DeskQUERY is a groundbreaking workspace analysis and desk utilisation toolkit designed to give corporate FM and real estate managers the information they need to understand, rationalise and manage their use of space.
A truly intelligent building strategy demands the intelligent use of space, something that becomes all the more obvious when you realise that occupancy levels in the average office are typically found to be 60 percent or less.
A lack of real-time information has always made optimisation difficult, and modern working practices – including hot desking, virtual meetings, off-site working, mobile connections, flexible teams and fluid project methodologies – are only adding to the challenge.
DeskQUERY has been specifically designed to meet those challenges, being suitable for use in both traditional fixed desk and hot-desking office environments and with the ability to provide information on virtual, remote and home based users.
The result is a unique desk utilisation and space analysis solution which helps the manager to optimise use of existing work areas, floors or buildings; plan future estate requirements; or analyse desk utilisation by department for optimised usage and accurate cost allocation.