Certainty in
your data center
In the dynamic, fast-paced Data Center industry, the demands on your network infrastructure are ever changing. So, you need a partner who understands the specific needs of your data center.
why customers choose onnec?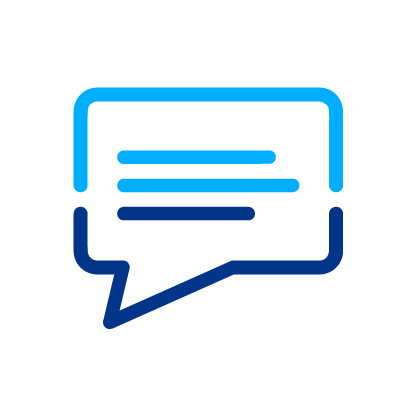 trusted at the top
Our high quality of work has been rewarded with the trust of numerous blue chip companies in more than 40 countries.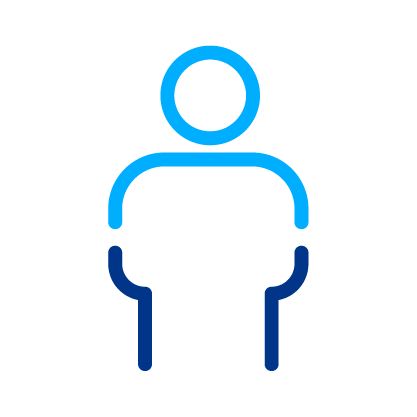 30 years experience
Our customers benefit from decades of experience with highly trained, security vetted teams, delivering environmentally conscious designs with best practice installation.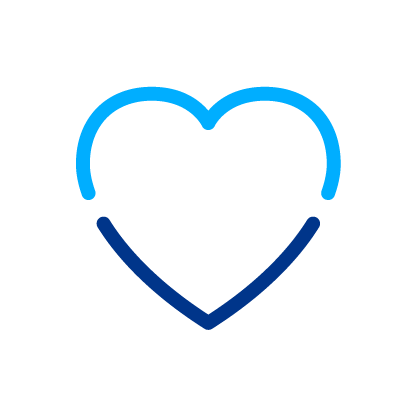 world class partners
Our strategic partner relationships enable us to deliver best-in-class solutions unique to your requirements.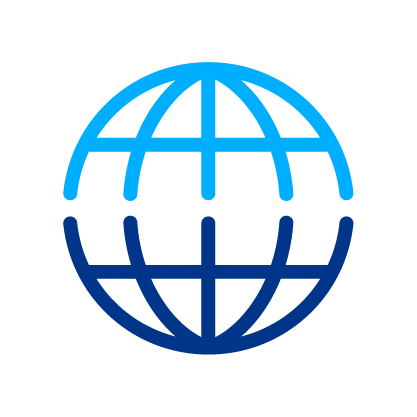 global partner on a local level
Our expertise and global partnerships mean we can simplify the supply chain, by being a single point of contact for the life cycle of your data center.
our SOLUTIONS & SERVICES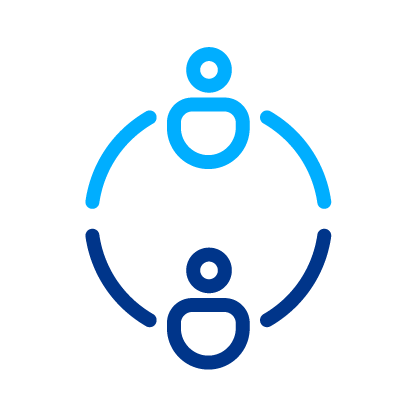 structured cabling
As a global leader in structured cabling, our specialist team design and deploy copper and fiber cabling solutions from
the ground up.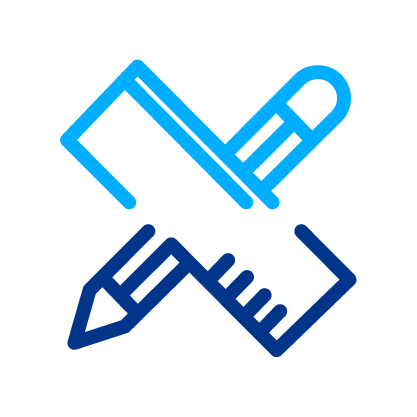 managed services
From on-demand field services, onsite or off-site, our engineers provide around-the-clock operational support for the management, installation, and troubleshooting of your data center.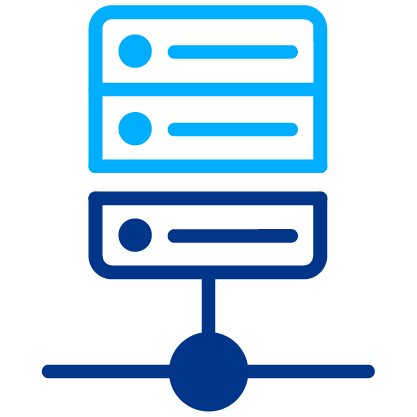 Data CentER Migration
Whether you are scaling up or down, our end-to-end process provides the expertise and support you need, whether migrating 1 rack or 10,000 racks.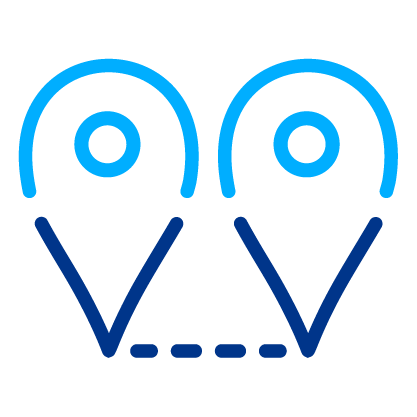 moves, adds & changes
Installations, moves, adds, changes and decommissioning. From one-off swaps to major relocations, our service team will help plan, manage and undertake these moves for you.
one destination
a complete service
Your information is precious. Keep your data centers secure and working at their best, around the clock and around the world. Our specialist engineers are on hand to monitor, manage and enhance your infrastructure.
From local break-fix support to large-scale changes, our highly trained engineers bring the same expertise and energy to every task. So, you can get the best out of your core services, remove risk, and focus on the bigger picture. Discover why we're a trusted partner to major organizations across the world.