WHERE SUCCESSFUL
CONNECTIONS START
Technology and talent. It's what our business is built on. So, we're always on the lookout for impressive individuals who can help us grow.
Our Values
Our values are at the core of what we do and how we do it. They define how we operate for our clients, our partners and the communities we work with.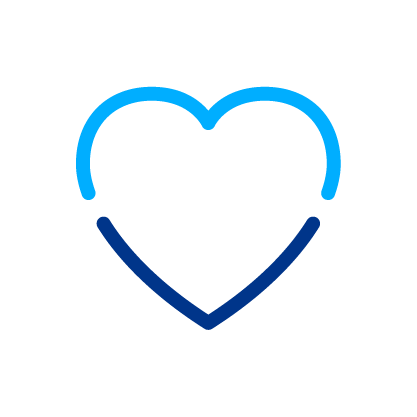 People
Centred
We treat customers
partners and each other with respect. And we believe in investing in people to make great things happen.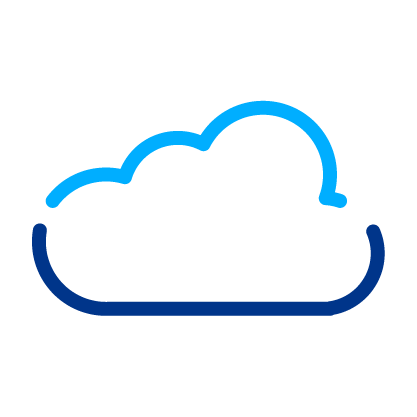 Knowledge
Driven
We take pride from being experts in our field.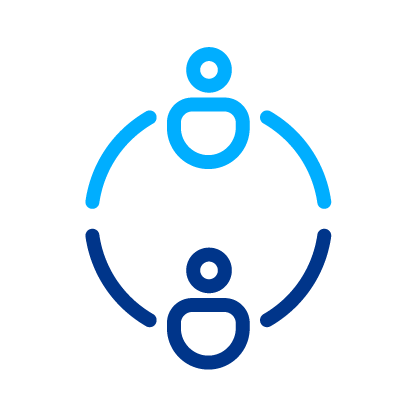 Open
Minded
We stay nimble in thought and action. So we can respond to every challenge.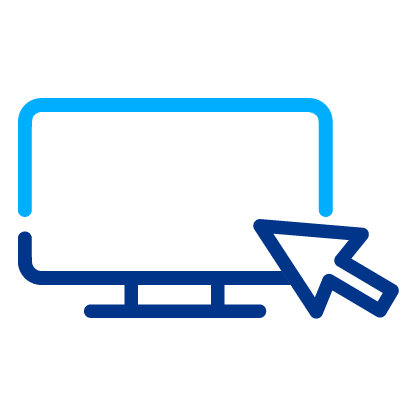 Curiosity-
Led
We're interested in the latest innovations. And keep our finger on the pulse.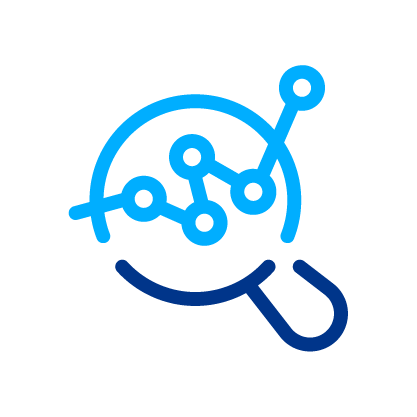 Results
Focused
We set ourselves high standards because we care when our customers succeed.
Our Culture
Life at Onnec: We want to create an environment where great people can do great work. We're a team of talented and diverse people from all over the world, united by our values.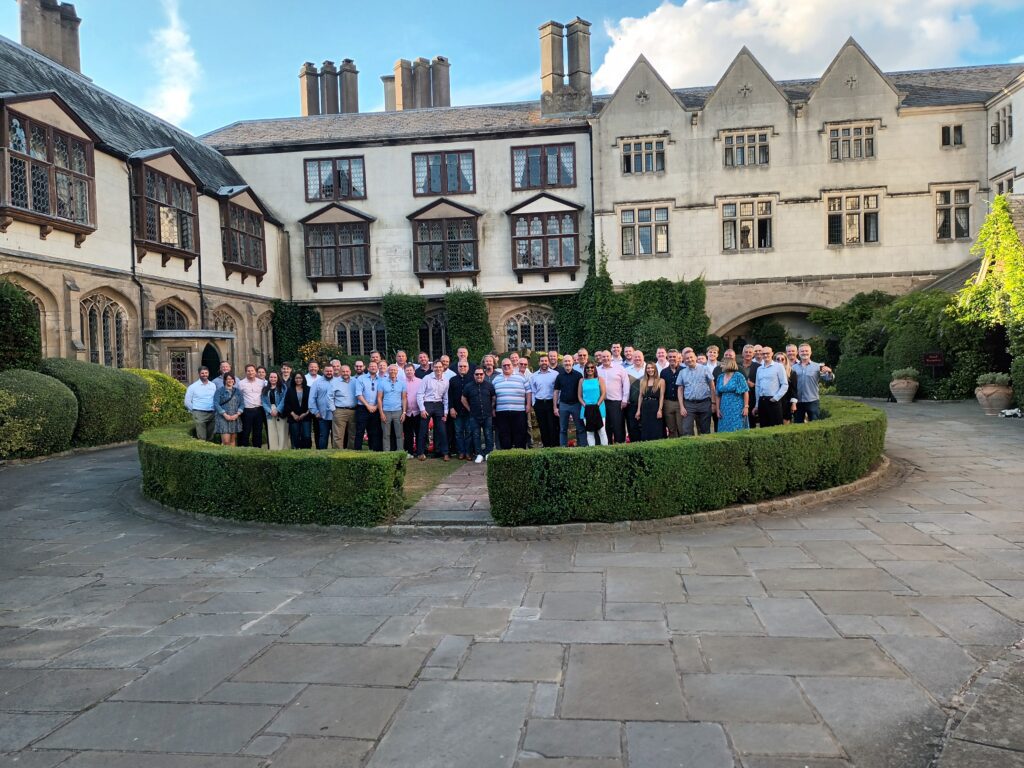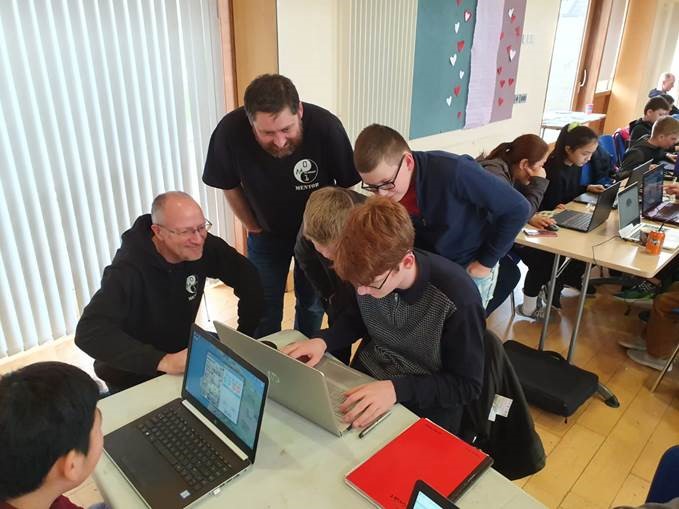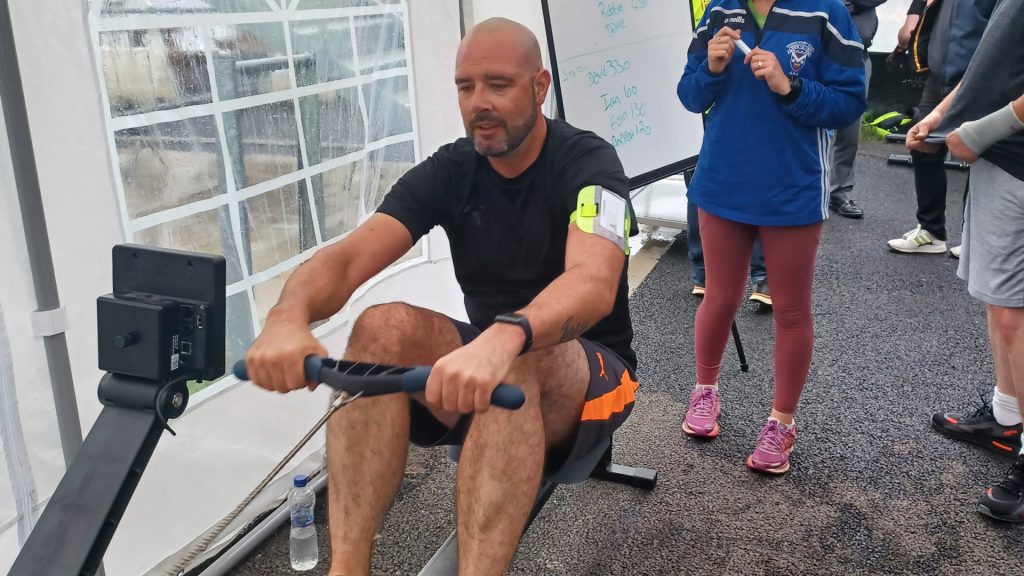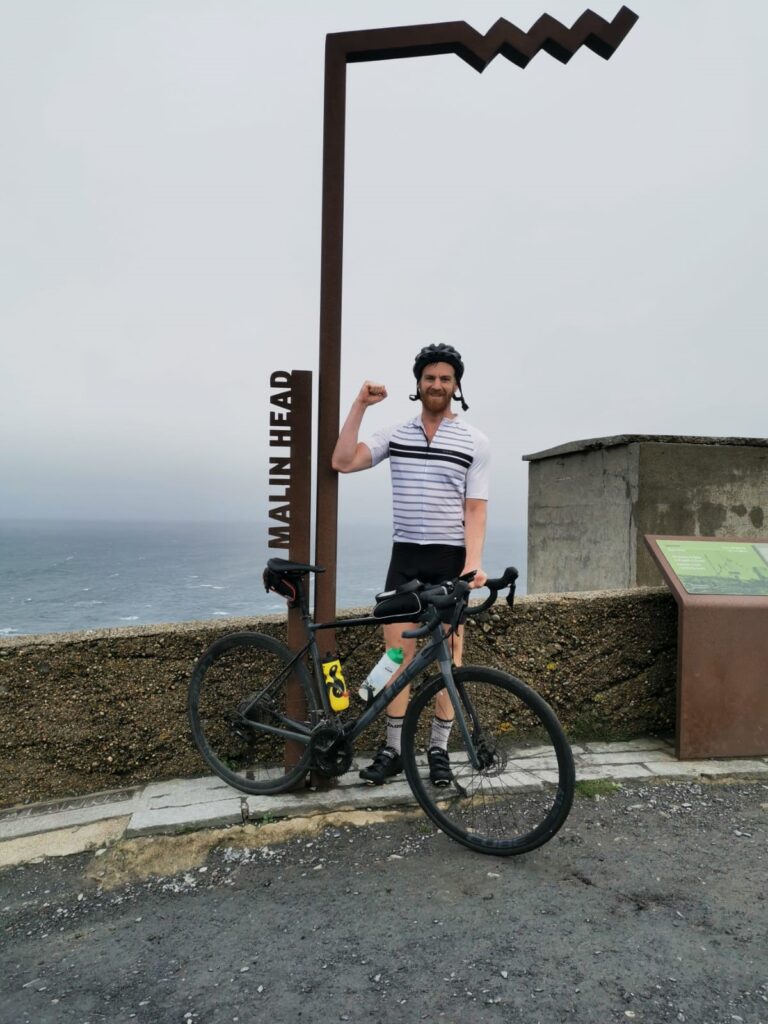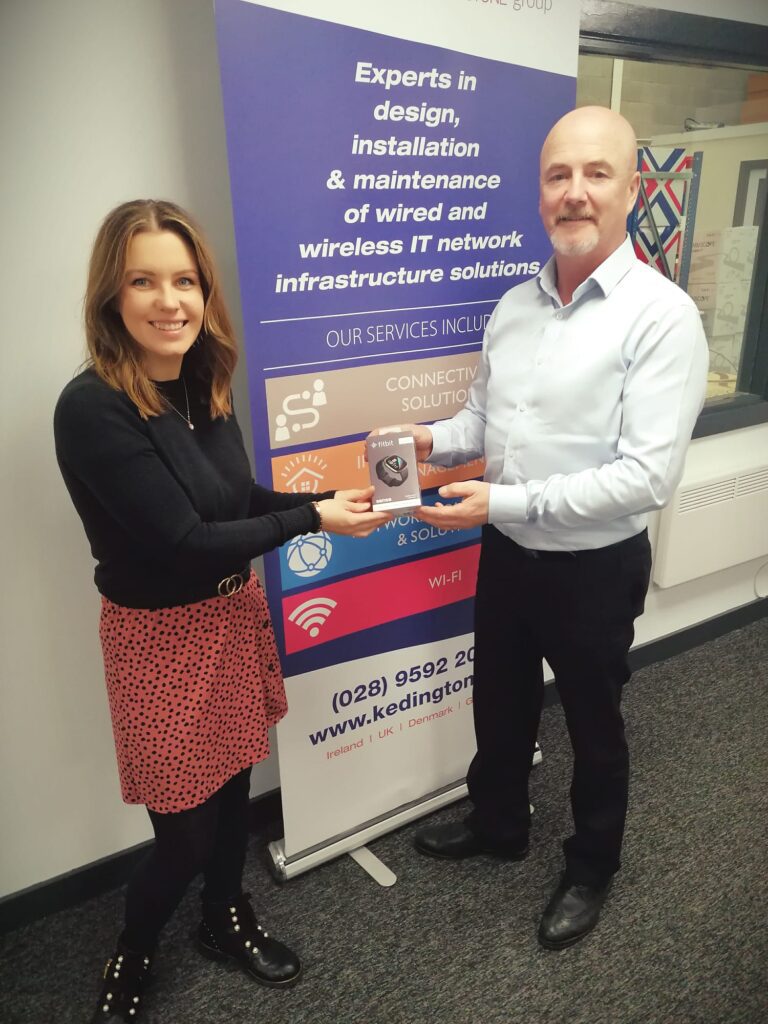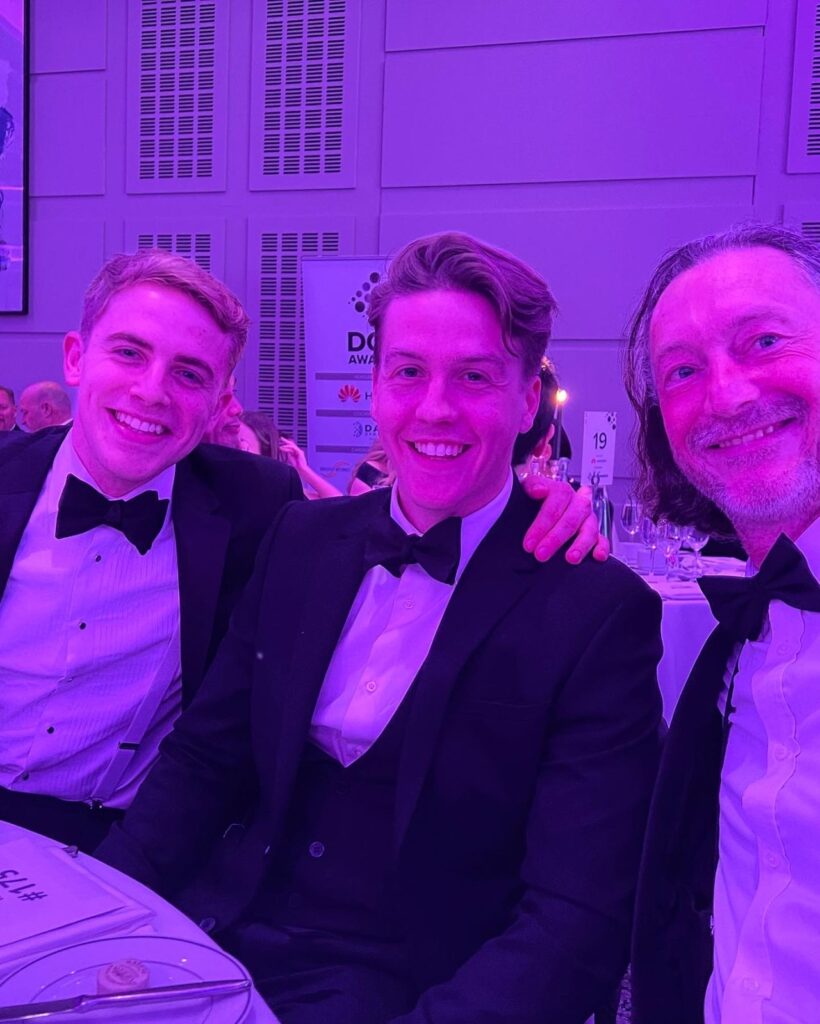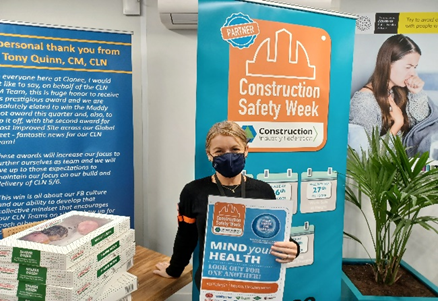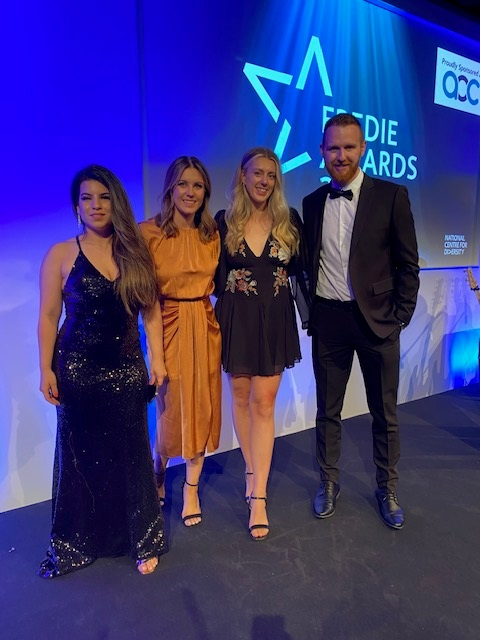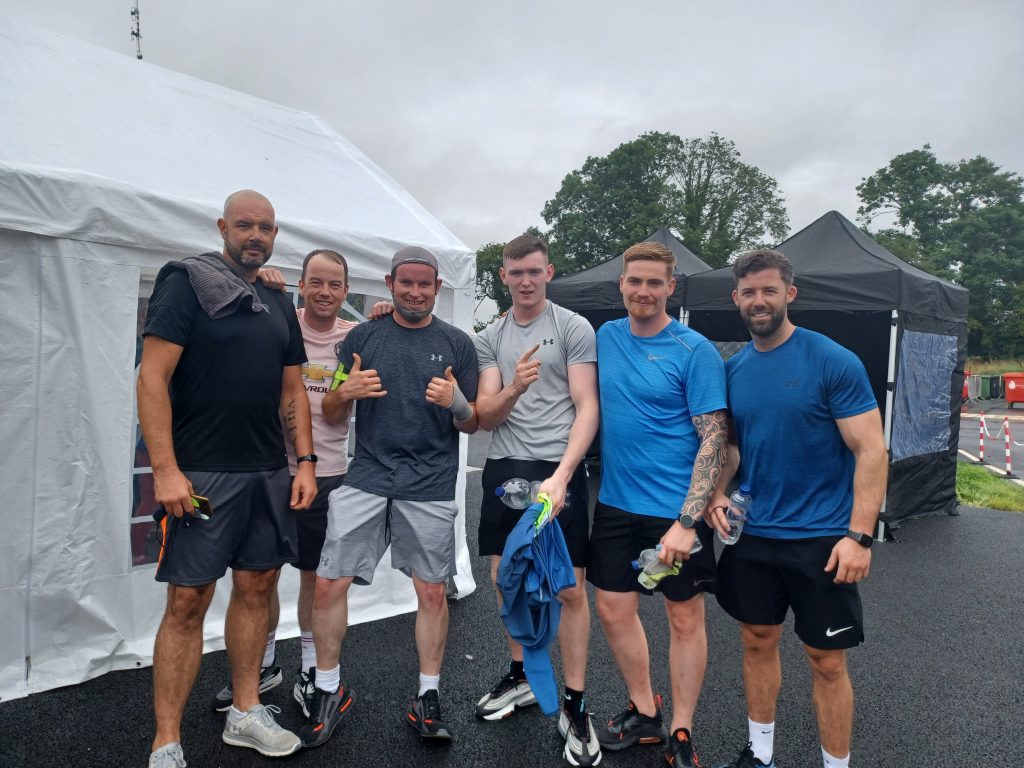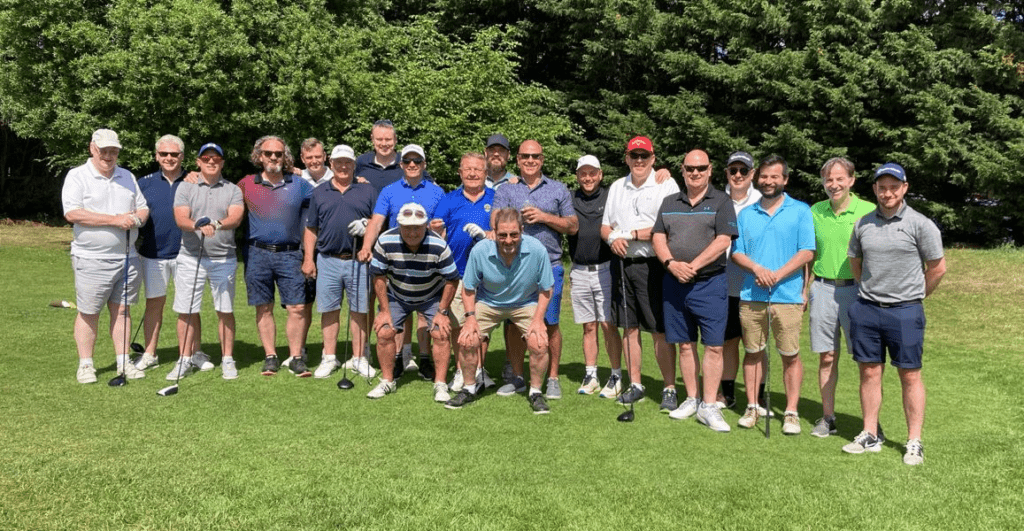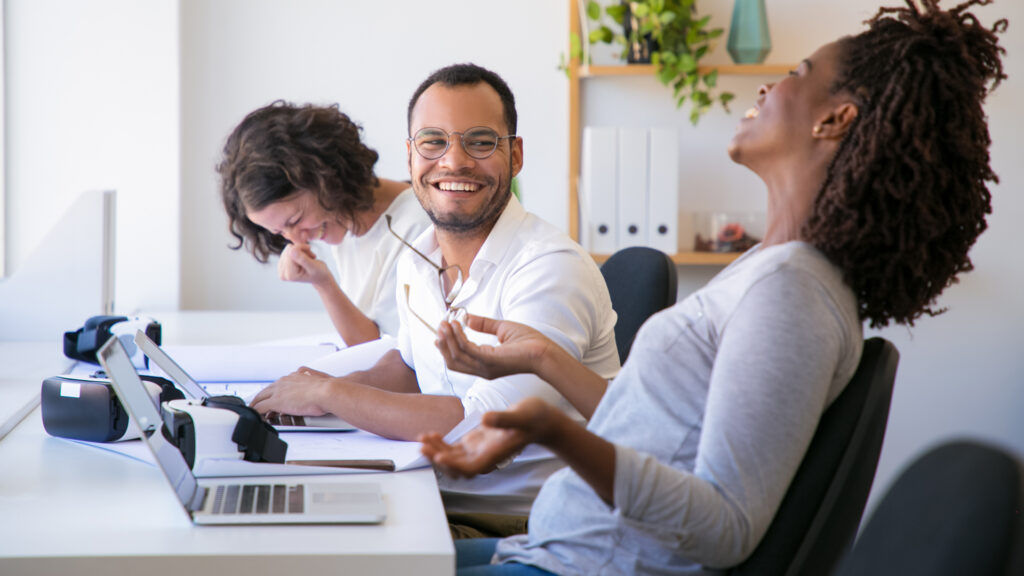 equality
and diversity
Our ongoing ambition is to be an organisation that champions diversity and inclusion in every market, sector and geography we work in. Because when we learn from each other, we can get the best results for our customers.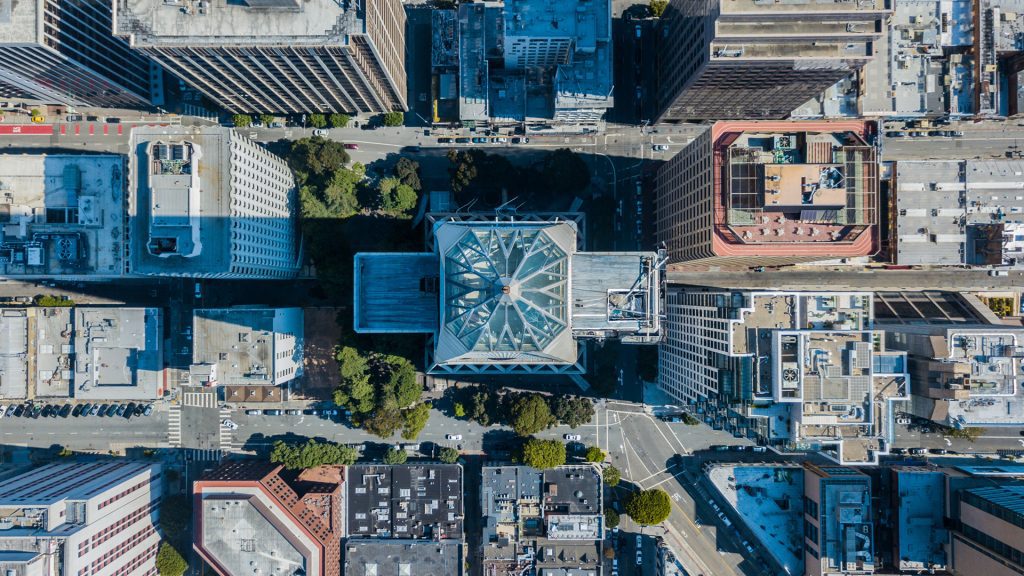 WHERE TO
FIND US
You'll always get the same level of service from us, wherever you are. See which of our offices is local to you.