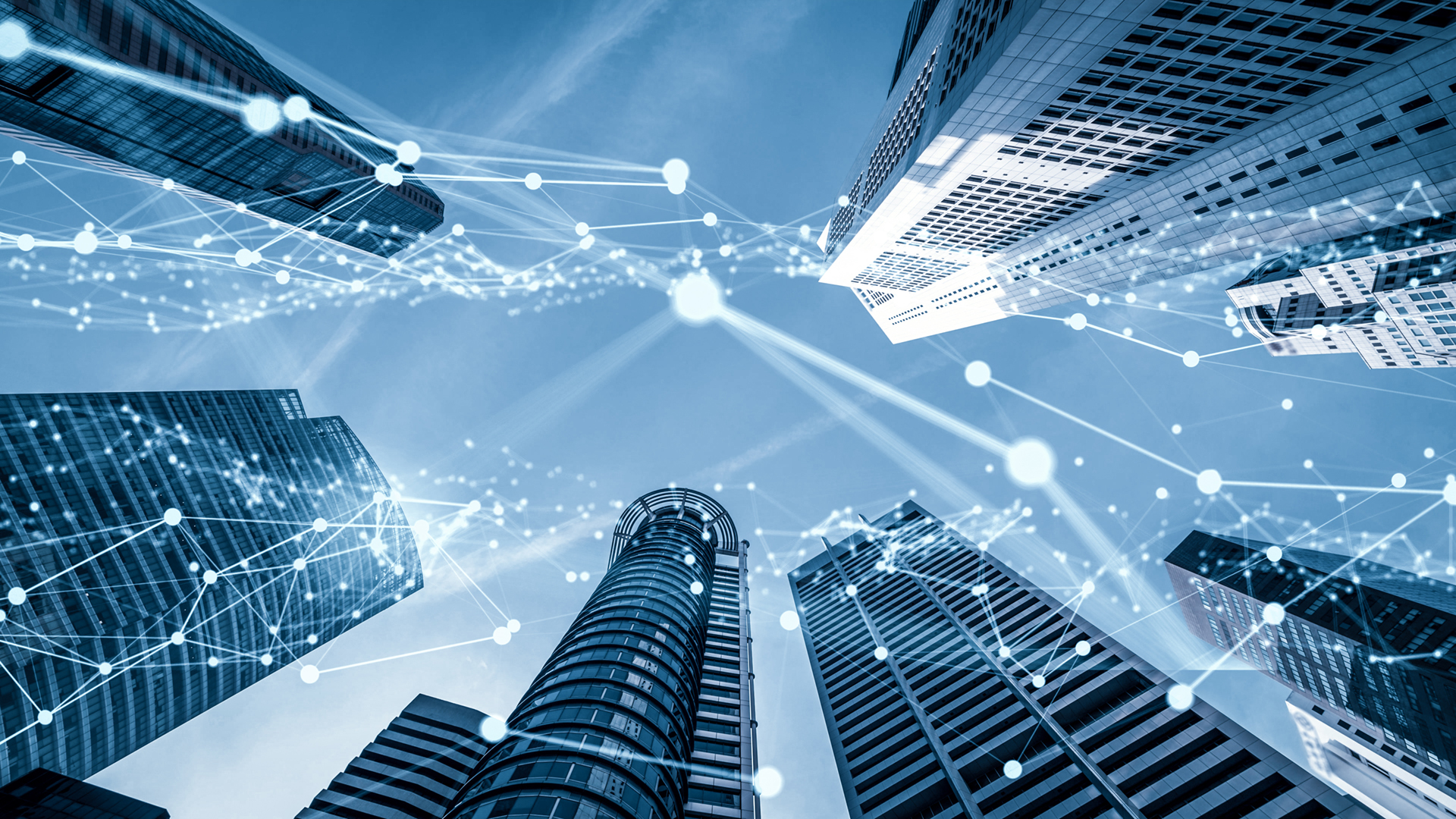 Onnec awarded Cradlepoint Enterprise 5G accreditation
Onnec extends its portfolio for delivering 5G business solutions
Onnec is pleased to announce that it has achieved "5G for Enterprise Branch Specialisation" status from Cradlepoint, a global leader in cloud-delivered LTE and 5G wireless network edge solutions. The award identifies and recognises partner organisations that are leaders in positioning and selling Cradlepoint's 5G business solutions.
"As we continue to enhance our offerings to serve the needs of our customers, we are delighted to bring Cradlepoint into our portfolio, further enhancing our cellular and IOT innovation capabilities" said Kevin Sparks, Chief Growth Officer, Onnec. "Having secured our first networking transformation project across 30+ locations incorporating Cradlepoint for 5G, we look forward to expanding our partnership with Cradlepoint into new clients and projects in other regions."
Onnec provide initial network evaluation surveys with industry standard and calibrated test equipment. Highly experienced teams design, implement and provide on-going support for fixed, wi-fi and cellular solutions to meet customers increasing connectivity challenges.
Darryl Brick, VP Partner Sales EMEA stated "Cradlepoint's 5G for Enterprise Branch Specialization identifies and recognizes partner organizations that are capable and proficient in positioning and selling 5G Cradlepoint solutions. Cradlepoint is delighted to have Onnec in the program and one of only a select group across Europe and the UK&I. With the Cradlepoint 5G Specialization, Onnec will be able to address the imperatives of 5G for Business including: combining LTE, Gigabit-Class LTE, and 5G in a single wireless WAN, supporting all 5G spectrums, interoperating with existing customer SD-WAN and router infrastructures, and simplifying the entire network management lifecycle. This is a commendable achievement and illustrates the vision to support our mutual customers as the world advances and adopts the 5G revolution."
About Onnec
Head-quartered in London, UK, Onnec, is a global IT Infrastructure specialist providing end-to-end connectivity solutions for Data Centre, Office, Fulfilment Centre & Retail environments.
From structured cabling, networking solutions, managed services, connected devices to building insights, our end-to-end services give you the infrastructure you can completely rely on.
Onnec is one of the world's leading exponents in this space, and with over 800 full-time employees across EMEA, US and APAC, the company is structured around key global customers to ensure consistency of service and delivery. As such the company has a loyal customer base of multinationals, with relationships spanning 30+ years. Customers benefit from decades of experience and industry-leading standards, deployed at a local level.
Onnec is at the centre of connections, and strong connections is at the heart of everything Onnec does.
Media Contact: Dexter Harriss, Global Marketing Director; dexter.harriss@onnecgroup.com
About CRADLEPOINT
Cradlepoint enables the freedom to connect people, places, and things that drive more experiences, more ways to work, and better business results — anywhere. The company is a pioneer in Wireless WAN, offering advanced 4G and 5G routers and adapters — controlled through Cradlepoint NetCloudTM. Enterprise businesses and public sector agencies rely on Cradlepoint and its Cellular Intelligence to build a reliable, secure network wherever they need it, connecting fixed and temporary sites, vehicles, IoT devices, and remote employees. Headquartered in Boise, Idaho, Cradlepoint is a subsidiary of Ericsson's Business Area Enterprise Wireless Solutions division. It has international offices in Asia Pacific, Canada, Europe, India, and Latin America.
Visit website: www.cradlepoint.com