Building insights
so you can work smart
When you're looking to improve your workspace and sustainability performance, data is what makes the difference. Its all possible when you lean on our expertise and knowhow to create smarter, safer buildings.


Onnec iQ
Imagine being able to access data down to a device level – without the costs of sub-metering. That's what Onnec iQ can do for you. It collects all of your energy and carbon data and puts it in one place. So, you can see how your building is working, and deliver more sustainable operations as a result.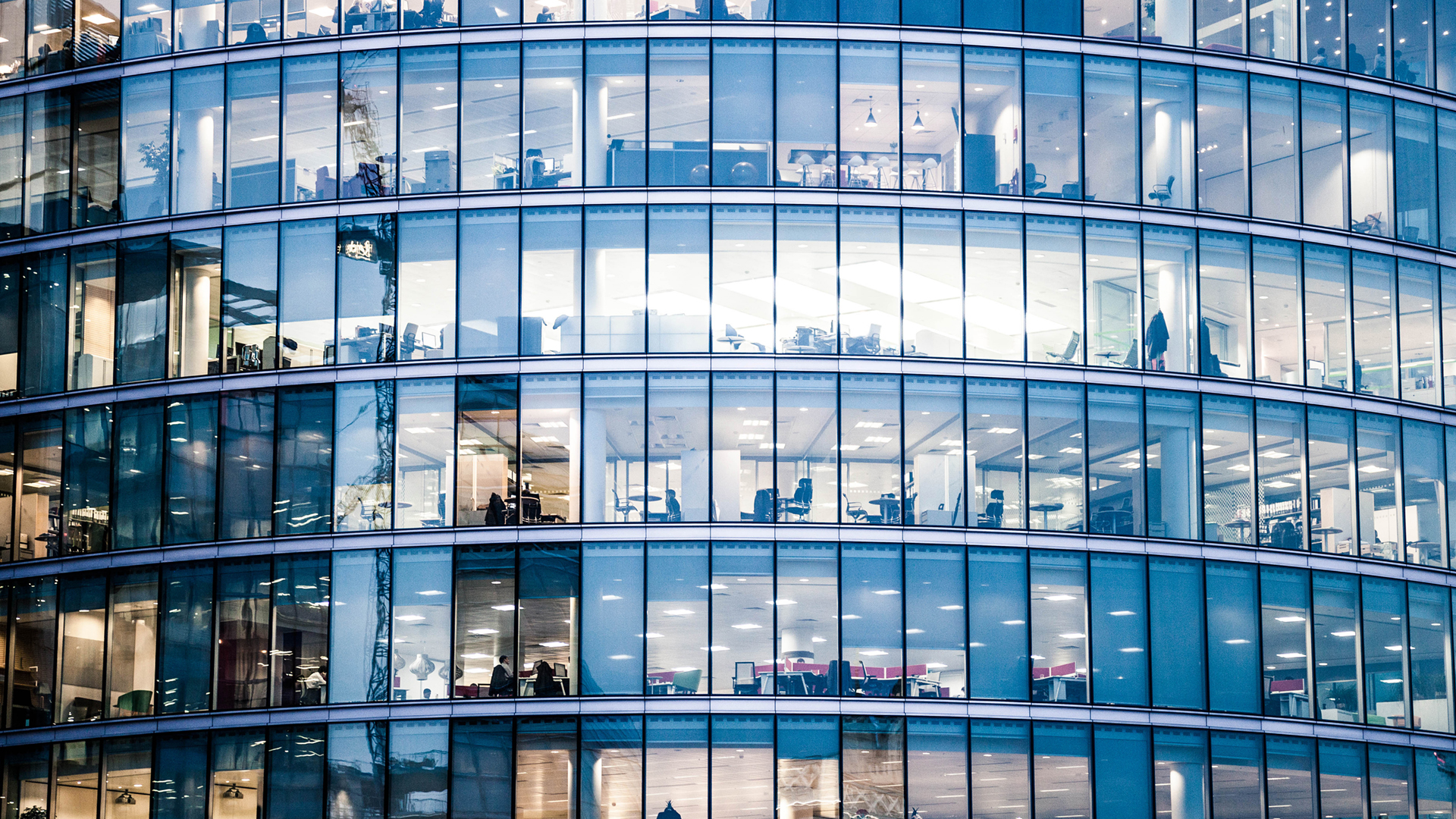 connected business insights
Connecting your people, spaces, devices and data to deliver on your business ambitions.
Onnec dQ
Fixed desks? Hot desks? Home desks? Or a mixture of all three? This ground-breaking space analysis toolkit gives you the information you need to plan ahead. Then, you can unlock new levels of real estate efficiency.