Structured Approach
Quality cabling
Build your network on the strongest foundation. Draw on the knowhow of our highly trained expert team to design, build and install structured cabling that gives you certainty in your connected space.
Structured cabling is critical to your network. It's the foundation of your connectivity – and helps you stay resilient and agile. While the software that relies on it changes every year, your cabling will lie in the ground for decades, So, it's crucial to future-proof your business for whatever comes next. Get the infrastructure right the first time. Every time.
As a global leader in structured cabling, our specialist team calls on over 30 years of experience to design and deploy exactly what your business needs now and for the future. Because we know that the foundations we lay today need to be capable of supporting you for years to come.
Whether that's in your office, your data center, your automated space – or all three. However big or small the project, we deliver on time, to budget and to the highest industry standards. Our unique breadth of end-to-end connectivity expertise means we understand the demands on your cabling infrastructure. And as experts in integration of IOT devices, we design, deliver and manage the cabling solutions that meet your business demands.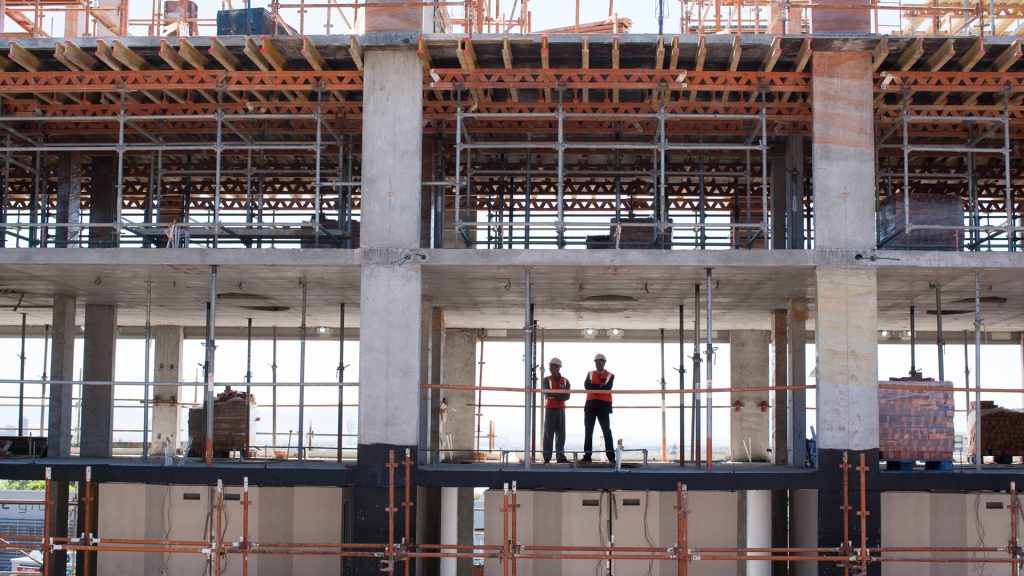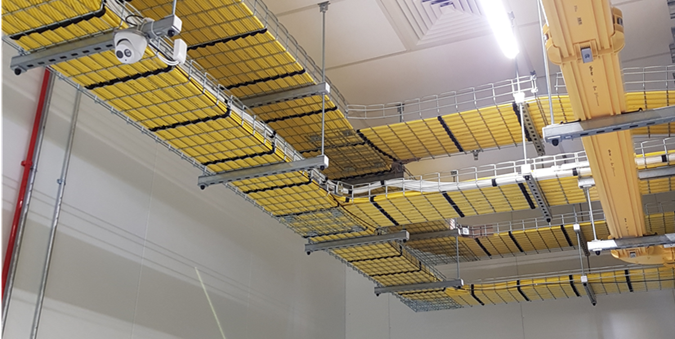 structured data cabling services
Cabling that can keep up – build a resilient foundation for your future.
OUR partners
To create the strongest foundations for your network it needs two things: The best products and an experienced installer. We are proud to have represented world leading manufacturers for over 30 years. These long-standing relationships allow us to select the very best solutions for each and every client application, regardless of manufacturer or vendor. It's why customers across industries and around the world trust us with their critical technology.