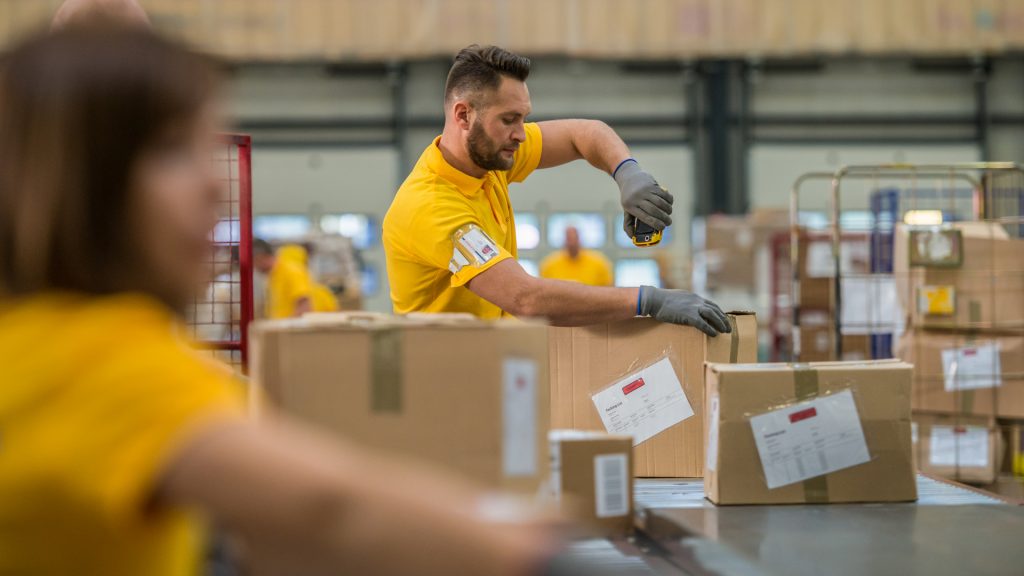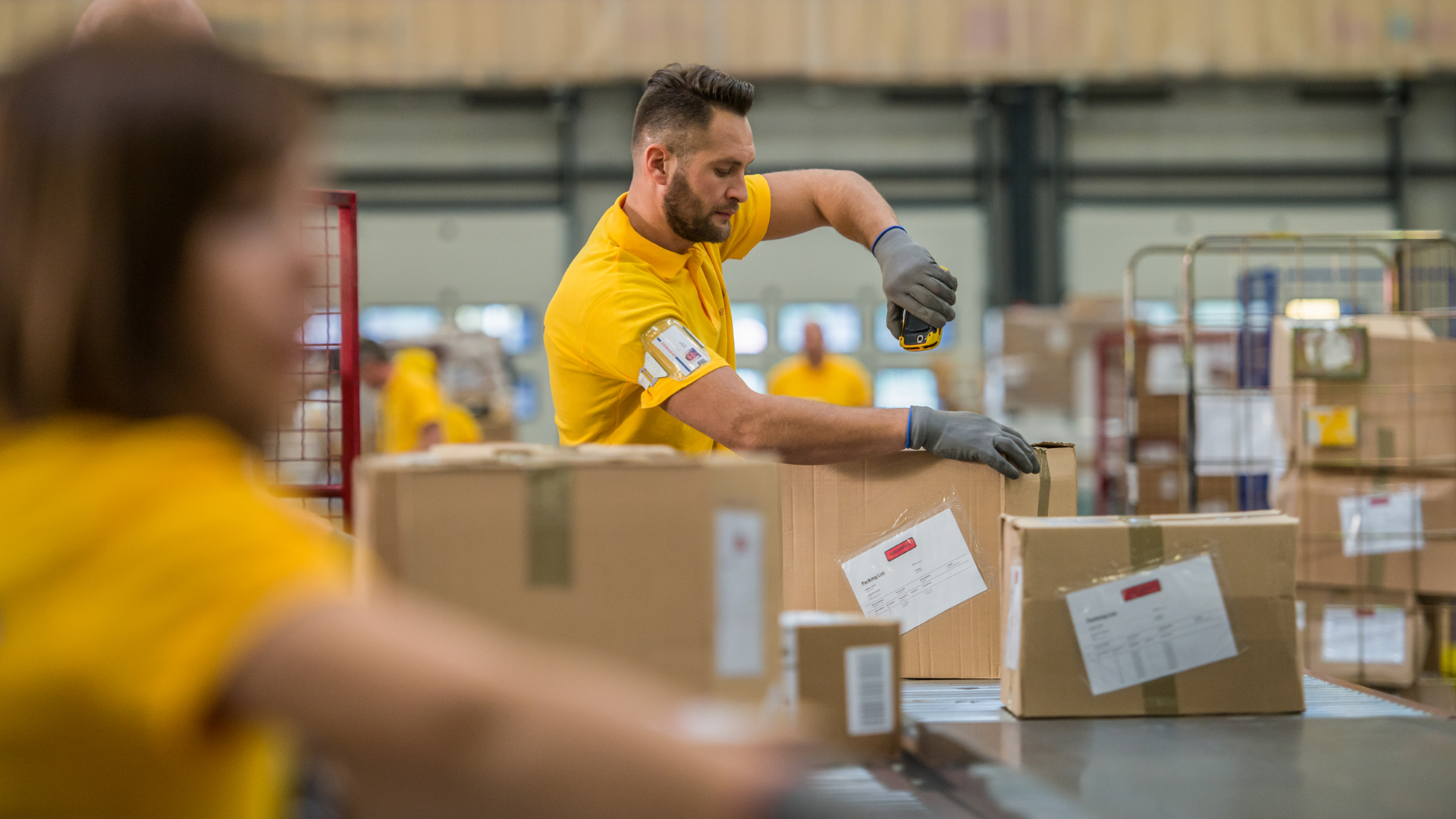 Distribution and Fulfilment centres are at the heart of supply chain management, and the rapid growth in online retailing is driving the growth of the logistics market globally. We have an ever growing and vast portfolio of Fulfilment Centres for a prestigious global online retail client, completed by Onnec in the UK and Germany.

The Mansfield site was one of the many projects we worked on for the leading global retailers. Starting onsite in June 2020 and reaching Practical Completion at the end of September; this was one of the most aggressive installation timelines we have experienced, given the sheer size of the project. Covering 550,000 sq feet (7 football pitches worth) and employing over 1,000 locals permanently, this was going to be a large facility.

Beginning as a basic structured cabling installation, with over 200km of Cat 6 cable installed, the project grew exponentially to include containment, AV and a Site Wide Public Address and Sound System, totalling over 35,300 Engineer Hours.
Following the success of the structured cabling work package, we were then appointed to design and install the Physical Security System. This comprises of Intercom, Access Control, Intruder Alarm and CCTV throughout the 5 floors.